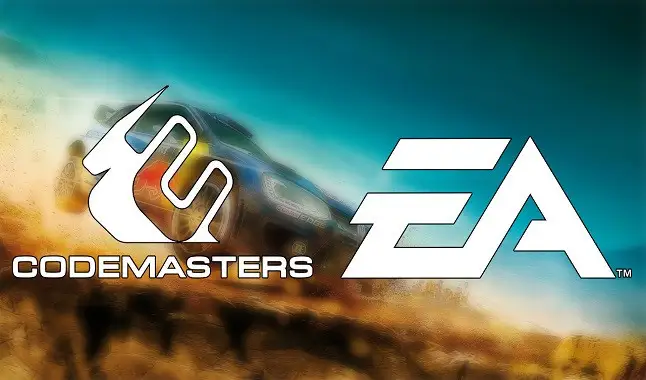 EA bought Codemasters for $ 1.2 billion; stay in.
This Monday, EA aquired Codemasters for $ 1.2 billion. Eletronic Arts' agreement with Codemasters is to acquire titles such as F1 2020. The company EA is increasingly expanding its portfolio, now with this purchase, the developer will put in its catalog titles such as Project CARS, Gird, DiRT, among others.
According to EA, the agreement is to pay about £ 6.04 for each Codemasters common share. After declaring the purchase of Codemasters, the stock of the British stock exchange rose by around 20% just this past Monday, reaching a value of £ 655 for each of the shares.
Eletronic Arts CEO Andrew Wilson said: "We believe there is a deeply compelling opportunity in bringing together Codemasters and Electronic Arts to create amazing and innovative new racing games for fans," said Wilson. "Our industry is growing, the racing category is growing, and together we will be positioned to lead in a new era of racing entertainment."
Check out today's matches at the Betting Academy!
The acclaimed Need for Speed, which gained a lot of notoriety during the edition of Playstation 1 and Playstation 2, is one of EA's most famous racing titles. Now, by acquiring the F1 Series title, EA will be able to enter the competitive scenario of virtual motorsport, since Codemasters and F1 usually promote the F1 Esports Series championship since the year 2017. The event is known for having the presence Ferrari, Mercedes and McLaren. The finals are always played in London.
EA recently got into trouble because of the
FIFA Ultimate Team
patch and could be blocked in some countries that have strict gambling laws, such as Belgium, for example, which has withdrawn the sale of the
FIFA Points
option. If you are interested, you can read this full article by clicking
here
.