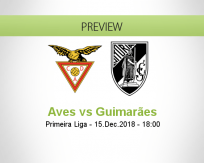 The most likely scenario for this clash will be the existence of several goals. Vitória de Guimarães is a very complicated team, having some players with a lot of quality, however, it has shown several difficulties in the most backward sector. Still, the Victorian team is focused on yet another important win. It should be noted that most of the games in these conditions ended with several goals in the final score.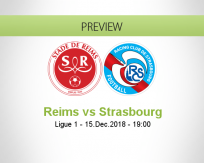 This game has a great tendency to be balanced, since it puts in the field two teams that are going through similar moments of the season and that occupy the middle of the table. In addition, the two sides have very competent attacks, and are expected to provide a very open game. Put this, bet on the '' both teams to score - Yes '' is a good option.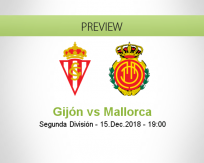 The most plausible scenario will be Gijón to win the clash. The "Rojiblancos" have not yet lost at home this season as they registered 4 wins and 4 draws against 2 wins, 2 losses and 4 draws from the opponent. It is hoped that taking into account the quality that Gijón has in its squad, it creates the best opportunities of goal and with that wins the match.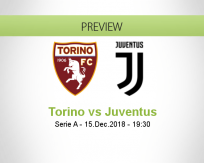 The two sides are very different at the level of the game model. On the one hand, Juventus likes to have the ball and to play in an organized way, and Torino has a very direct style of playing, especially through counter-attacks. However, the teams's moments are very different, making risking in favor of Juventus's triumph a good option.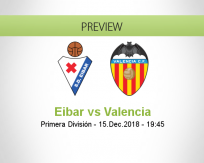 In this confrontation between Eibar and Valencia, we believe we will have one or more goals scored by the home team, taking into account that Eibar has not lost at home for six games and has scored more than one goal for five consecutive games. Therefore, we believe that Eibar will be able to maintain this standard again and will make another game where it will use the spaces left by the opponent to score goals.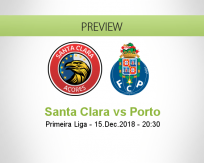 The most likely scenario for this clash will be the existence of several goals. We believe that this clash will be very open and with great chances of goal, since FC Porto usually practices very open and offensive football. Note that most of the Santa Clara home games ended with several goals in the final score. Taking into account these factors, betting in favor of the goals in this game is of enormous value.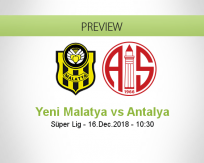 This game puts in the field teams that occupy the top of the league table, and for this reason it is to expect a very balanced match with few chances of real danger. In addition, the two sides exhibit defensive sectors with various skills, as they conceded few goals in these conditions. Taking into account all these factors, we believe that betting in favor of a game with few goals is a good option.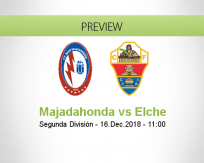 The most likely scenario is the occurrence of goals. An open game is expected with opportunities for both teams. Elche, outside their home, does not count any victory, in this sequence registers 4 defeats and 4 ties, this team normally suffers 2 goals by game on average. Therefore analyzing the current moment of the teams and the weaknesses they present, we would bet on More than 1.5 goals.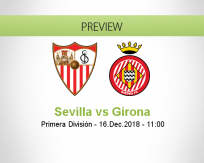 The most likely scenario for this match is the home team winning. Sevilla has a superior squad, is making a better campaign and is going through a good six-game unbeaten run, while Girona has fallen behind in recent games and has played low-level football. In addition, Sevilla comes from 5 consecutive home victories, having scored 10 goals and conceded only 3 in those triumphs, while Girona, despite good performances in the away matches, bases its game on the counterattack and should have many difficulties against the home team's solid defense. In view of these factors, we believe that Sevilla will assert its technical superiority and the great strength it has at its stadium to conquer the 3 points.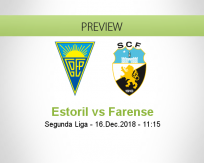 The most likely scenario will be Estoril winning the game. The home team is expected to dominate the match and create the best chances of goal, and Farense, playing away from home, has shown difficulties in imposing its game and winning. Therefore analyzing the team's current moment in this condition, we would bet in favor of the home team's victory.
Recommended bookmakers:

€20 Freebet
100% to 100€
Deposit bonus 50% up to 200€

Recommended payment methods:

no bonus
no bonus
View submitted bookmakers