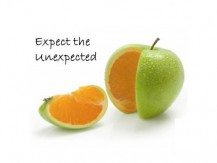 Many people may think that because I'm a pessimist I focus on the worst and believe everything will go wrong. That's not it! I only predict bad possibilities and prepare for them. By doing this I always have my feet on the ground, which gives me the confidance to move on.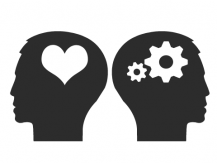 If we manage to temper our work method and cognitive knowledge with an excellent emotional control, we are on our way to success.
This article is a short reflection about the importance of the Emotional intelligence on a trader's life.
Learning
centre Available only for
Levels 1+
Hide offers and promotions
Connected!
Articles Categories
Football Competitions
National Club Competitions
International Club Competitions
National Teams
View All
Month's top Tipsters
| | | |
| --- | --- | --- |
| 1 | celiamariaguimaraes503 Pro | 2,454% |
| SC | Bel82 | 2,376% |
| SC | diigrq | 2,325% |
| SC | cicero | 2,292% |
| SC | ivonaldods | 2,184% |
| SC | Jorge Lobo | 1,910% |
| SC | Franklin Guedes | 1,810% |
| SC | desibia | 1,615% |
| SC | Paulo Rodrigues7905 | 1,556% |
| SC | doliveira0784 | 1,507% |
See all