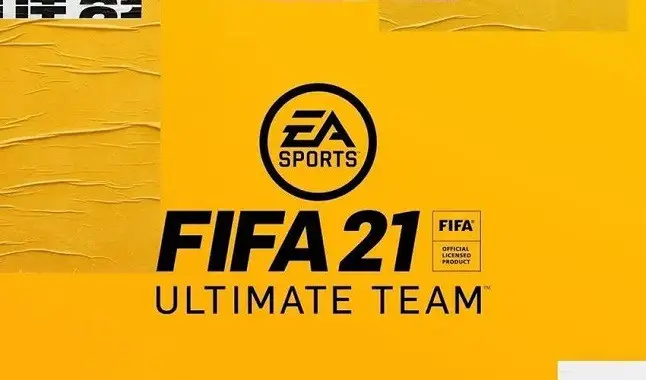 FIFA Ultimate Team patch can be blocked by EA in countries with laws against gambling; check the details.
The recent FIFA Ultimate Team patch may be blocked by EA in some countries where the law is strict regarding to gambling. The FIFA 21 patch arrived with a code that allowed EA to disable Ultimate Team mode within countries or regions that have strict gambling laws. Although Eletronic Arts Inc said it is not trying to block the Ultimate Team patch, the company is already getting ready if it has to do so.
FUT Watch Daniel Ricciardo was responsible for finding the code in a pop-up message within the game's new patch, and reported that: "FIFA Ultimate Team is currently not accessible due to a demand from the authorities of your region". In addition, EA has already had a moment with gambling authorities and even legislators in North America and Europe. However, this year there was a lawsuit in California that was filed against EA. In Canada, EA went through the same situation. In the Netherlands, a district court has already authorized the company to be fined EA for withdrawals.
After that, EA followed the conformities on some locations and decided to withdraw the option of FIFA Points for sales. For example, in Belgium, EA withdrew the virtual currency from FIFA after Belgium's punishment of cashiers. However, Belgium still allowed users to play the Ultimate Team, but with the purchase action only being done through the currency itself within FIFA.
Regarding EA restrictions and lawsuits, the company may be considering the possibility of blocking Ultimate Team mode in some countries. In this way, the company would stop suffering from the authorities often knocking on its doors.
Eletronics Arts is one of the largest digital game companies in the world. In addition to being a game developer, the company also provides some titles to the public, not to mention online services. In terms of number of players, the company has 300 million registered users worldwide. EA is responsible for titles such as: The Sims, Madden NFL, EA Esports, Fifa, Battlefield, Need for Speed, Dragon Age, among other relevant titles.