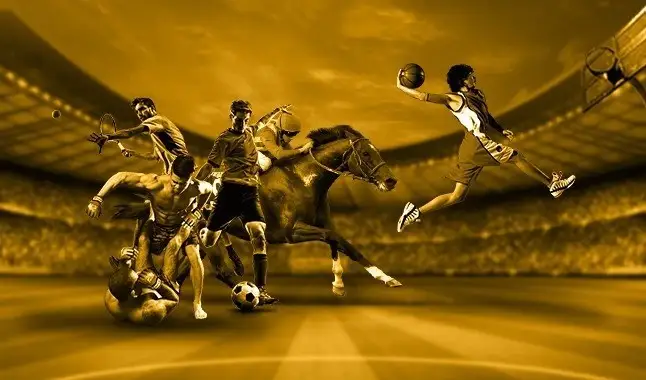 Follow the best bets for Saturday 12/12/20!
On this card, follow the best bets for Saturday, with highly disputed matches and excellent odds. We will start with a duel for the Premier League, Manchester United vs Manchester City. Next we will have two Serie A games in Brazil: Palmeiras vs Bahia and Goiás vs Grêmio. (these articles are announced first hand on Telegram - HERE)!
Football | England Premier League
- Manchester United vs Manchester City:
Playing at home, Manchester United team needs to score points, so in this round they will have to go all out in the match. The Manchester United team will find a qualified opponent ahead, and they will not be able to make mistakes. Manchester City want to surprise their opponents, but for that they will have to play carefully. We expected for a visiting team to score and attack with great attitude throughout the confrontation. This will likely be an eventufl game with great offensive moves. Our bet will be that there will be more than 2.5 goals in the match.

Football | Brasil Série A
- Palmeiras vs Bahia:
Palmeiras
has more quality and at home is usually very strong, so we expect a well-posted team and looking for offensive moves from the first minutes of the game. The team from São Paulo still dreams of the title, even though it will be a very complicated mission to achieve.
Bahia
has a very complicated duel ahead, so they will have to keep their attention throughout the game. The likelyhood is for the Bahian team to score strong. Because we play at home and show better football, we see Palmeiras as the favorite for this game, so we will bet on their triumph at the end of the first half. This comes as one of the best bets
today's matches
.
Football | Brasil Série A
- Goiás vs Grêmio:
Goiás
is in a delicate situation in the competition and needs to recover as soon as possible. Even at home, the Goiás team should face difficulties, due to the fact that they face a more qualified team than yours.
Grêmio
still dreams of the title and for that they will have to look for regular good results going forward. The team from Rio Grande do Sul hasn'tt lost for 17 games in a owl sit and the couch and arrives confident for this confrontation. Because they have more quality, we see the Grêmio team with a certain advantage for the duel, so we will bet on their triumph at the end of the match.
Warning!
The odds posted here will be based on the Betfair, Bet365 and 1Xbet markets. We suggest you open an account in the houses listed in the Academy - which are the ones operating in your country - for a better commitment in this market, due to the variety of types of bets, better quotes and higher limits. Opening accounts through the Academy gives you more advantages: «Gain academy Points».
Help the maintenance of this column, share your knowledge and experiences about its existence and spread this work.