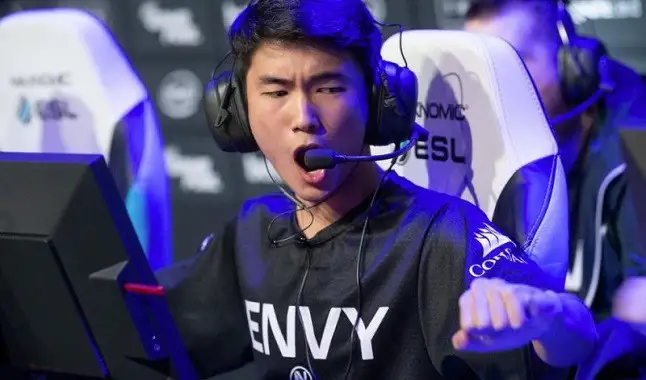 The player "s0m" announced his departure from Gen.G; check here the details.
The Counter-Strike: Global Offensive professional, "s0m", announced his departure from Gen.G. Sam "s0m" was another player who decided to leave his professional life in CS:GO and leave for the recently arrived Riot Games fps, Valorant.
According to information, the professional will join the player "daps", his former colleague, in the NRG team, as team captain. Gen.G had announced the disconnection of "s0m" and wished the professional good luck in his new journey, saying: "Thank you for being our young star on the team who took home the MVP at Anaheim and kept up the energy when everything moved online. Good luck in Valorant we know you're going to do great!"
Sam has made a lot of history in several professional CS:GO teams, like: Old Guys Club, Test Takers, Team Envy and Gen.G. The 18 year old professional has won many compliments and side looks during his career.
Although the Gen.G team won the title at the ESL One: Road to Rio NA tournament this year with "s0m" and "daps" in the cast, since the exit of "daps" the team has not been able to achieve any other relevant feat.
What is known is that the organization that will host "s0m", NRG, is recruiting players from the CS:GO universe. So far the players "daps" and "s0m" are official in their roster, and the coach "Chet", who also acted as coach in NRG itself, Evil Geniuses and 100 Thieves, while still playing in CS:GO.
Sam published on his official Twitter that he is excited and prepared to start his new journey in Valorant, with a new scenario and new life. "Excited to move forward with @NRGgg for VALORANT, wanted to thank all my teammates and staff from @GenG for the good times."
Bet on eSports with the best online bookmakers in your country!