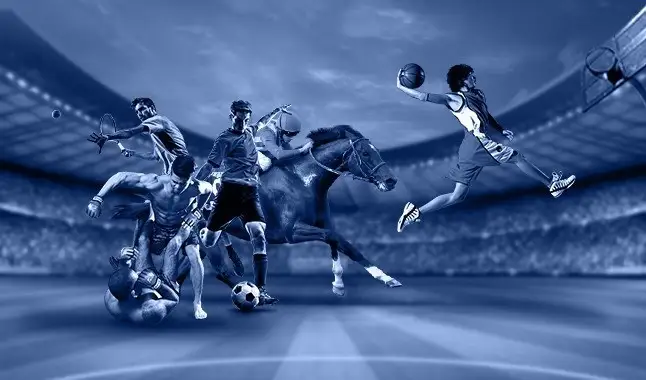 Follow the best bets for Monday 05/10/20!
On this card, follow the best bets for Monday, with very disputed matches and excellent odds. We will have two betting options in the game for the Bundesliga II, Nürnberg vs Darmstadt. (these articles are announced first hand on Telegram - HERE)!
Football | Germany Bundesliga II
- Nürnberg vs Darmstadt:
The Nürnberg team will have to impose themselves on the field and thus go all out on their opponents. The home team has the desire to move up to the first division, so at home they cannot waste points. Darmstadt need to score points to improve their position, so they will have to play in their opponent's mistake, thus marking and looking for spaces to counterattack. We expect a busy game with good chances of goals. We will bet that there will be more than 2.5 goals in the match.

Football

|

Germany

Bundesliga II
- Nürnberg vs Darmstadt:
Coming from two games without losing, the Nürnberg team should enter the field very confident, thus going in search of more points. The team has more quality than the opposing team and should show this throughout the match. Darmstadt should not find any slack in this round, and will need to be attentive throughout the duel, to try not to make mistakes. We see a certain advantage for the Nürnberg side, because they are playing at home and showing better football. Our bet will be on the victory of Nürnberg without the option of a draw.

Avisos!
As odds aqui postadas serão baseadas no mercado da Betfair, Bet365 e 1Xbet. E fica a sugestão de abertura de conta nas casas listadas na Academia, e que são as que operam no teu país, para um melhor empenho neste mercado, devido à variedades de tipos de apostas, melhores cotações e limites mais altos. Abrir contas pela Academia dá mais vantagens: «Ganhe Pontos Academia».
Ajudem essa coluna a se manter e partilhem o conhecimento sobre a sua existência e divulguem esse trabalho.