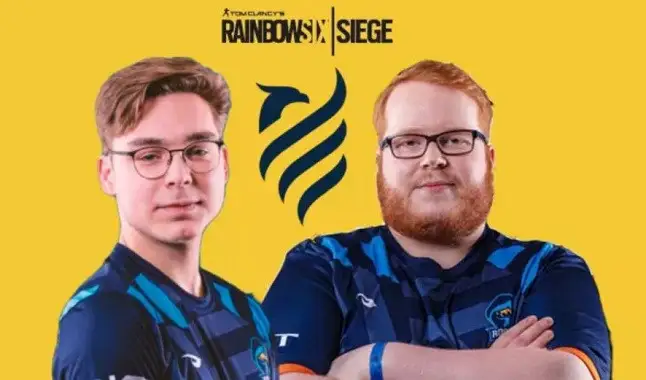 Ubisoft company announced punishments for Rogue players; check here the details.
This week, Ubisoft announced the punishments for Rogue team players. The Rainbow Six Siege (R6) professionals, Maurice "AceeZ" Erkelenz and Lukas "korey" Zwingmann, players of Rogue rooster, were punished by Ubisoft for suspects of match fixing and leaking privileged information. Maurice "AceeZ" Erkelenz received as a suspension of three European League official matches, meanwhile Lukas "korey" Zwingmann was punished with a warning. Rogue organization will receive a fine of US$ 5000.
According to official Ubisoft investigations, both players were questioned whether in the match against Team Empire, Rogue would lose the game during the Pro League Season 11 competition, and the players said yes to a guy who "clearly had the goal of betting". After this episode, in the match that held on April 11, 2020 Team Empire beat Rogue by the score of 7x5.
Ubisoft pronounced itself in a statement: "The competitive integrity of our esports ecosystem is one of our highest priorities, and we will not tolerate a lack of commitment towards the rules from the stakeholders involved in our ecosystem."
After this, the players "AceeZ" and "korey" confirmed the mentioned messages, but emphasizing that the dialogue was just a joke. However, Ubisoft still does not have any proof that the players were really just joking. The investigation revealed that the messages made it very clear that the purpose of the person who questioned the players was to bet on the defeat of Rogue.
Bet on eSports with the best online bookmakers in your country!