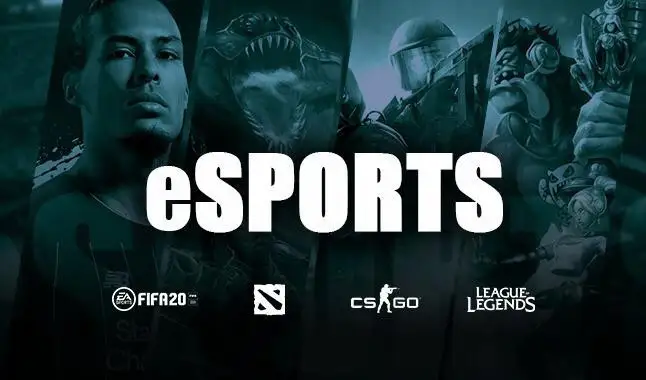 Find everything you are looking for to bet on eSports this Monday!
Check out this card for the best eSports betting tips for this Monday, September 7th. For this day, unfortunately we do not have many events in the eSports sector, so we separated three matches in total. Among the disputes, we will have one in CS:GO and two in DOTA 2. In CS:GO we will have a peculiar dispute between AGO x AVEZ, in the Mistrzostwa Polski competition. In DOTA 2, we have the confrontations between Execration x TNC Predator and New Esports X BOOM, for the league BTS Pro Series Season 3: Southeast Asia. (these articles are announced first hand on Telegram -
Telegram - HERE)! Another day with a varied card in several games.


CS:GO
|
Mistrzostwa
Polski Match 1 - AGO vs AVEZ:

Both the AVEZ team and AGO present themselves for this confrontation bringing victories in their recent meetings. On the side of AVEZ, the team won against ALTERNATE aTTaX, while AGO swept the victory over G2 Esports. However, the best performing team is still AVEZ, even though AGO is quoted as a favorite. Because of this, we believe that the highest probability of victory for this game is with the AVEZ team.
DOTA 2
|
BTS Pro Series Season 3: Southeast Asia
- Execration vs TNC Predator:
Bringing a draw against Fnatic and a defeat for Among Us, the Execration team meets TNC Predator. Meanwhile, TNC presents us with a recent defeat against the 032 team. Prior to this, the team had beaten 496 Gaming by 2x0. For this game, our analysis leads us to believe that the TNC Predator team is more likely to win.


DOTA 2
|
BTS Pro Series Season 3: Southeast Asia
- New Esports vs BOOM:
The last confrontation between the New Esports and BOOM teams took place during the ONE Esports Dota 2 tournament, in July, where BOOM took the victory home by the score of 2x0. Now New Esports carries a recent defeat, while BOOM, has two. However, this game promises to be fierce between both clubs, however we believe that the greatest probability of victory will be for the BOOM team.

Warnings!
The odds posted here will be based on the
Betfair
,
Bet365
and
1Xbet
market. And there is the suggestion to open an account in the houses listed in the Betting Academy, which are the ones that operate in your country, for a better commitment in this market, due to the variety of types of bets, better quotes and higher limits. Opening accounts through the Academy gives you more advantages: «
Earn Academy Points
».
Help this column to maintain itself and share the knowledge about its existence and spread this work.