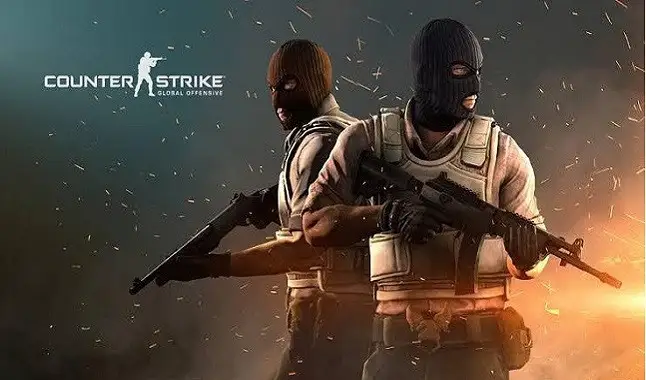 Stay on top of the controversy surrounding the Chaos team and the use of Cheats.
The recent fight between MIBR and Chaos, this past Monday (22), for the cs_summit 6 qualifiers generated controversy among the Counter Strike: Global Offensive community.

The match in question ended with the score of 2x1 for the Chaos team, and made the public observe some strange actions during the match. Several moments of the round were published in clips on Twitter and Twitch in order to argue that the Americans would be cheating in the duel, using a cheat against MIBR to win.

Streamer and ex-Counter Strike pro, Alexandre "Gaules", who has a huge audience on his Twitch channel, declared that "If you miss out on this, you are conniving! The guys are not pure" - Saying that Chaos players would be using illegal programs.

"WHERE'S THE FLAG?" CADE THE JUDGE? HAVE TO PRESSURE!"

However, player FalleN said he will wait for the official position of the championship, even though Chaos' plays are not normal.

"I don't like to accuse anyone of cheating without evidence, they've done this to me in the past and it can be a great injustice. Let's wait for the championship to find out is all we can do.

I found the uploaded clips suspicious, yes".

Shortly after the dispute with MIBR, Chaos faced Team One .

The dispute with Team One resulted in Chaos winning again by the score of 2x1.

The professional bettor, Josué Ramos, followed the match live between the teams Team One and Chaos, where he noticed that the team was playing in a strange way, making suspicious plays. With this, and with reports from other bettors in a group on the telegram, the professional bettor sent a report of "suspected cheating" to the bookmakers, including Betfair, which decided to suspend the game immediately in exchange, paying the bets won after the event has ended.

It is worth remembering that disputes in the competitive scope of eSports are being held remotely, where players are at their homes or at their own training headquarters, being a more likely way to be able to use some illegal programs that may go unnoticed by the system. anti-cheat from Valve or other online gaming platforms. With this, it is worth redoubling the attention even more in relation to this problem that the eSports world has been facing for a long time.

In the CS 1.6 generation, this cheat problem was constant and irritating. This problem with cheat even made the Combat Arms game forgotten over time, as there were only players using illegal programs.