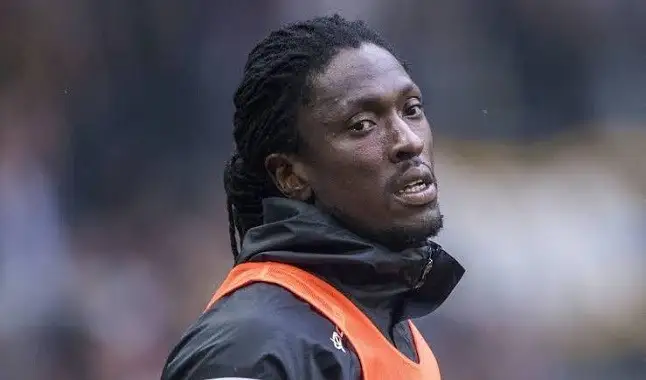 Two players were banned from engaging in any sports activities in Sweden, due to fraud and manipulation of teammates.
In the last week, it was reported that the player, Dickson Etuhu, had been banned from his football activities in Sweden until April 13, 2025.

It all started when the former player of Manchester City and Nigeria was linked to his colleague, Alban Jusufi, for match-fixing. At the time, in 2017, the two players bribed their teammate, Kyriakos Stamatopoulos, to deliver a match against the IFK Gothenburg team.

The value offered to the player Stamatopoulos was US$ 199,855, according to the SVFF. However, the duel of that date was postponed, when the goalkeeper himself decided to report the illegal activities to the proper authorities.

Both players were tried by the Stockholm District Court and Svea High Court, where they were convicted in November 2019 for their actions of trying to manipulate the results of that match. Both went on parole, but with the prohibition of any sports bond by the SVFF.

The Swedish FA issued the statement:

"The Disciplinary Board decided to suspend two people, because they deliberately tried to convince a football player to perform poorly in one of the team's matches."

"Through their actions, these people have violated anti-game fixing regulations and are therefore suspended for five years."

"The ban includes training, competing or performing any task in any sport."