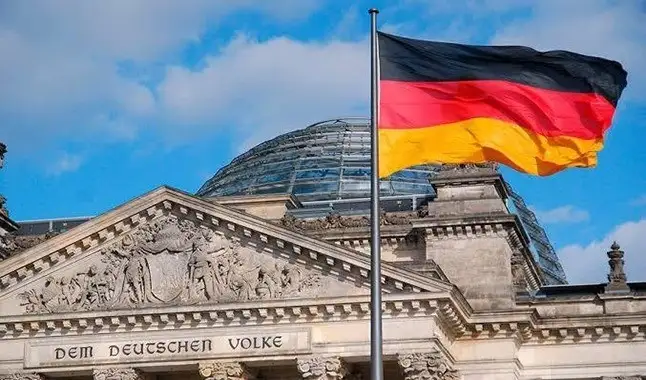 Germany's experimental sports betting regulatory regime began on January 1.
The initial phase for the regulation of
sports betting
began on January 1 and runs until June 30, 2021. With this, legislators are expected to create a refined and permanent structure.
Operators wishing to offer gambling services in the country can only do so after obtaining licenses from the competent authority for this purpose, the Darmstadt Regional Council of the state of Hesse.
The Regional Council may begin issuing licenses to operators that have already submitted their applications, and will continue to accept and review newly submitted applications.
The authority issued a notice on January 2 stating that it would accept applications sent by mail or email and that licenses would be granted to operators that met the minimum requirements stipulated last year.
This is the third game attempt, because there were two failed attempts in previous years. The 16 states of Germany approved in 2019 the so-called "Third State Gaming Treaty". The law established an experimental period of sports betting regulation, which will last until June 30, 2021. This allows operators who wish to operate in Germany to obtain permits and carry out their operations in a regulated environment.
The treaty eliminated a limit on the number of applicants for sports betting licenses, which the previous treaties contained. The previous treaties have been widely criticized by the EU authorities for being very restrictive and also for limiting the number of operators that could enter the local market.
German license holders will still face many restrictions when they receive confirmation to operate in the country. They will not be allowed to offer live bets, casino products and online poker.