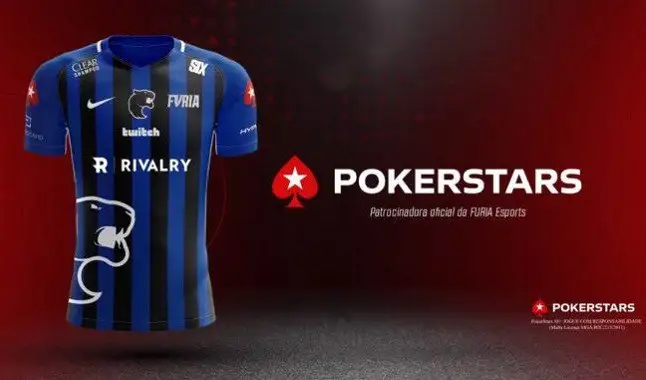 FURIA coach talks about Poker and CS; check here the details.
Known as "Guerri", Nicholas, the FURIA coach, talks about Poker and CS (Counter-Strike). The coach recently released a video on social media reporting his intimate relationship with Poker and CS. According to the coach, his contact with poker came from a teenager, when his aunt played poker: "My aunt always liked card games and played poker, so since I was little I already knew what poker was. When I stopped playing CS, in 2009, I missed feeling the same emotion I had when I competed, and that's when I went to find out more about poker."
According to "Guerri", the action of staying active in the competitive scenario is due to poker: "After I started studying, looking for more about poker, I went to play, and that's when I managed to replace the emotion that I felt when I was there on stage playing a championship final".
In addition, PokerStars and FURIA recently entered into a partnership of enormous relevance as it was the first partnership between a huge team in the eSports scene together with Poker. With the agreement, "Guerri" reports the happiness of when he learned of the news: "From the first moment I heard about this partnership, I was very happy to be making a dream come true. For me, it was a dream to meet Akkari, I met Akkari, today we are friends, we are partners in the same company ".
Finally, FURIA's coach commented on the representation of both sports for him: "It is a very personal thing because it was two things that I knew at a young age and fell in love with. They are two games that marked my life forever because they have total connection with what I became as a professional, as a human being, it brought me opportunities that I took. I am here because of these opportunities, these options that I chose".
Play now at the biggest online poker house in the world, PokerStars!