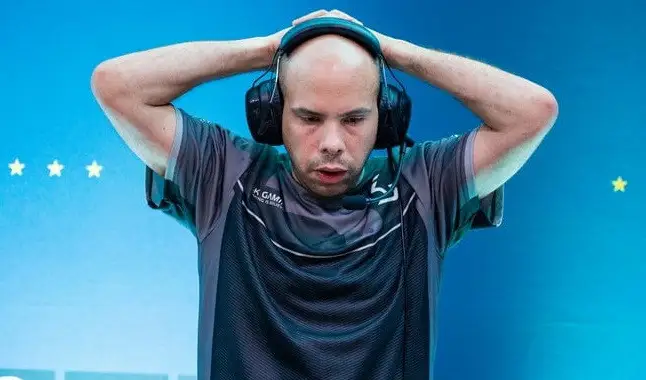 MIBR team has their RMR points reset; check here the details.
Valve signed its decision after a week of scandal about the "spectator bug" at CS:GO and notified that the MIBR team had its RMR points reset. The company maintained a one-week silence on the case of the coaches who used the game bug. After so much repercussion Valve said it will reset the points of the Regional Major Ranking of all teams that were involved with the case.
With this, the MIBR that accumulated 2091.5 pts in the RMR had its score totally zeroed, and now is behind 13 teams from the North American category that are fighting for the place in the Major of CS:GO. However, with the news of ESL One Rio cancelled, MIBR will be able to rise and accumulate its points again in the next competitions that are planned to happen in the coming months.
The removal of points from the team is due to the fact that the coach "dead" used the bug in two valid RMR events. The situation came to public after "dead" was seen using the "bug" in the matches against Yeah Gaming, inside ESL One: Road to Rio, and against Triumph in cs_summit 6. Besides "dead", other coaches were also punished.
Hard Legion team was another that lost their points. The team was already close to the classification for the CIS category, however coach Aleksandr "MechanoGun" had also used the "bug" during ESL One: Road to Rio.
With all this situation, Valve assured that they will investigate the coaches individually after the complete verdict of ESIC, which is responsible for the investigation of the case. Furthermore, the publisher of CS:GO commented about the coaches that used the "bug" referring to it in the following way: "it will always be a tempting opportunity for some teams to violate the integrity of the match".
After that, MIBR's Vito "kNg" decided to let out on his official Twitter, saying that: "I don't agree with Valve's punishment of taking all the points from all the qualifiers because of one round, I find it unfair and ridiculous. My opinion". However, the team captain deleted his post.
Understand how the "spectator" bug works.