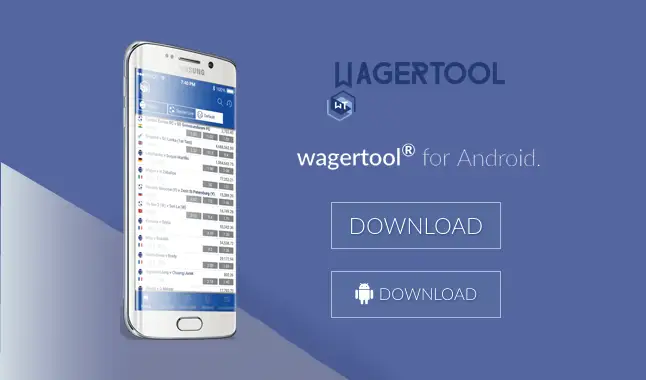 Wagertool® aim is to constantly excel the expectations of professional sport traders, always presenting them with the best solutions, the most innovative and the best practical software for their needs.
Created in 2016, Wagertool® is a registered trading software certified by Betfair (security tested and approved). You can try for free in the first 15 days, available for Windows, MacOS (beta version) and Android.

Start your download HERE.
You can create an account via one of the available platforms to have access across all of them.

The download of the software and the first 15 days of use are free, however, check Wagertool website to know the subscription prices and promotions!

Try it out now! Wagertool promises more news soon!