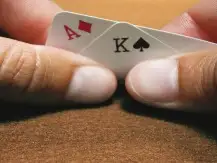 Ranking poker hands
Have a look, ordered from best to worst, at the ranking of possible Hold'em games and other poker variations.
The rules of poker are very simple, you'll quickly memorize the ranking of the different hands.
Learning
centre Available only for
Levels 1+
Hide offers and promotions
Connected!