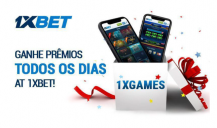 1xbet is one of the leading bookmakers in the betting industry.
In addition to being able to bet on your favorite sport, did you know that you can play fun games?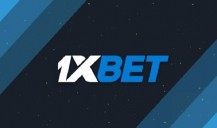 The operator will have the right to do business in all states of Nigeria until 2024.
Learning
centreAvailable only for
Levels 1+
Hide offers and promotions
Connected!
Articles Categories
Football Competitions
National Club Competitions
International Club Competitions
View All