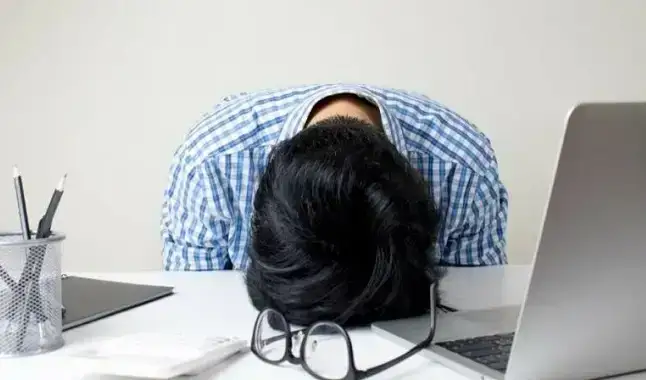 Many bettors make the same mistakes, especially beginners.
Making mistakes in life is human, and in betting is no different. However, here things cost time, money and often disappointments that cost dearly. In this way, it is important not only to learn basic questions, but also to be aware of common mistakes made by the great mass of bettors.
Join our Telegram channel - Click HERE!

Before thinking about making a profit, read the articles and experiences of other players, as this will help you to learn lessons that can prevent you from making mistakes that destabilize anyone. The world of betting is an experience that requires preparation and long-term earnings, and skipping steps will not yield positive returns.

Check out all the MATCHES TODAY and follow it live!

Let's start with the bookmakers. Like any market segment, where there are thousands of companies offering their products and services, the betting industry is no different. When you buy a cell phone, a car, or invest in something, you search for the best option, right? Betting should be no different. Many get carried away by the offers and strong marketing of these companies, but, although they have their merits for attracting customers, you should always research what they can offer, and especially to what extent they will not limit your earnings. There are many bookmakers, each offering different types of markets, and it's up to you to research which one best fits your strategy.

Another key point is not correctly reading the concept of the value of a bet, the probabilities offered by bookmakers. Understanding what those odds represent, and making our own calculations of those odds, trying to find any difference between what we believe and what the bookmaker suggests, is important to make lasting gains. One of the premises is to gain an advantage over other bettors, and in addition to knowing how to use methods and formulas to make a more correct reading of these probabilities, it is important to seek information about that event that the market is not aware of, being able to make a better assessment of the possibility of earnings. Unfortunately, a very small margin of bettors seeks to delve into this.

Now, all that we've talked about is useless if you don't have control over your money. And believe me, the overwhelming majority do not have a method or management of their funds. It's something simple, if you don't manage your money well, you won't have money left to bet, because your path will bring some losses or even bankruptcies, sooner or later. Working with stake or having an idea of ​​how much to put in a bet is something that many have no idea what it is, either because they are blinded by a trust without any basis in a bet, or because of something even more common, which is to seek to recover quickly of some lost bets and money. If you don't have a pattern or a strategy, you will hardly be able to stay alive in this segment.

Last but not least, we have the emotional side and how to deal mainly with negative results. It is here that many get lost, and unfortunately end up leaving their growth goals in this segment along the way. Even high rollers fail, the difference is how they handle these facts. Talking about cognitive bias in the betting world is something absolutely common and that makes perfect sense.

Our brain drives our actions, and knowing how to deal with losses and failures are fundamental to maintaining control and discipline in this segment. Reasoning, focus, common sense, intuition, among other factors, are extremely linked to the technical part of betting, and if a player does not know how to deal with all the elements in a harmonious way, we predict that his results will not be positive.

Bet from wherever you are through the best bookmakers!

Discover the best online sports betting houses!