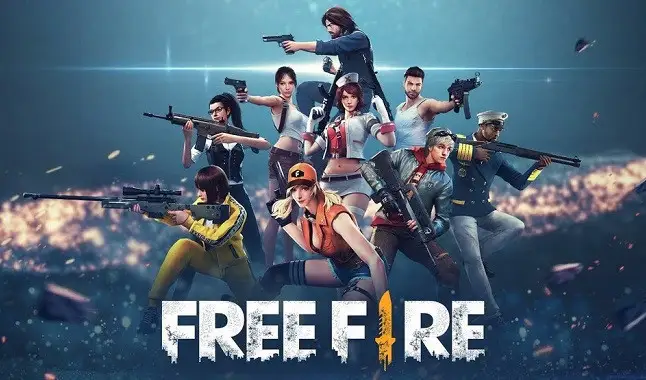 Learn today how to improve your team within Free Fire.
Being well-prepared for your matches in the competitive Free Fire scene and becoming a professional in the sport is not an easy path. Following the same pattern as any other electronic game, being with your team in the best possible shape can leverage your squad in championships and even in casual training. Therefore, the first thing to do to improve your team is to focus on some training points.
Join our channel on Telegram - Clicking HERE!

Building on systems from other shooters, Free Fire requires a lot of attention to problems that may be happening around you, or about to happen. With that in mind, your team's trajectory can be set well before the plane crashes. Having said that, let's go to some topics to be analyzed in order to improve your team, because the Betting Academy has separated three tips for today!
Be sure to check out today's matches at the Betting Academy!
Strategize
The pillar to improve your team's performance in the game or in training is to draw a strategy. If you've been playing Free Fire for a while, you know that you can't start a game and get that thought: "Inside the game, we see what we're doing".

Analyzing this, it is important to remember that many players, even professionals, leave to draw strategies only at the time of "let's see". And with that in mind, if you have a solid strategy with your team before you even start the match, you will already have a big advantage over your opponents.

So, practice strategizing a lot, use the location marks, innovate in rotations and make well-elaborated calls. All you need to know is the basics and combine these plans and your team's improvement will happen naturally.
Regulate your routine
At the same level of strategizing, you also need to regulate your routine. The first step here is to be mentally careful and establish a routine for your day, setting schedules for training, games and even your healthy sleep schedule.

During this time, it's good to stay focused and focus on what you're going to do during your day. In addition, maintaining a healthy diet and exercising will prevent you from stressing yourself out during difficult times inside the Free Fire.

Avoid getting used to the mistake of waking up late. Looking at Free Fire tournament schedules, it is known that they usually happen in the afternoon, and thus, many players are only concerned about waking up moments before the game starts. Keeping in mind this habit of other players, avoid doing this. Try to regulate your sleep and exercise to always be well emotionally and, above all, professionally.
Choose your companions well
Here's today's last tip, and it's paramount to your play. CHOOSE YOUR COMPANIONS WELL!

Looking at all of the above two tips will not help you in the long run if your teammates are reckless with the same game perspective you have. After all, Free Fire is not a game to be played alone, even more within championships.

Therefore, your team must strive for the same mental health and perspective of playing together. Otherwise, all your hard work, as being a Free Fire professional is a job, will be thrown down the drain. With this in mind, try to select your teammates well to avoid problems when playing a higher level championship than usual.

Bet from wherever you are in eSports through the best online bookmakers!