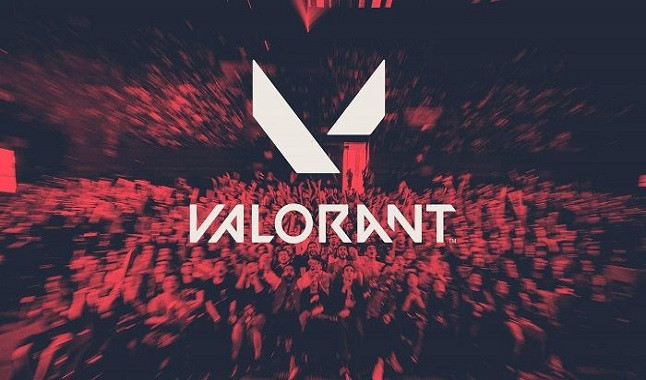 League of Legends and Valorant developer Riot Games plans to open investigations into match-fixing; stay in.
After the Electronic eSports Integrity Commission (ESIC) in conjunction with the FBI opened investigations into match-fixing cases in Counter-Strike: Global Offensive, League of Legends and Valorant developer Riot Games plans to open investigations into result manipulation in your games too. According to a recent report, it was reported that Riot Games will conduct some interviews with Valorant players to combat the scandals that are happening in CS: GO, so that their FPS does not go through this.

In addition, the report still indicates that there are some athletes suspected of participating in this year in
CS: GO
, and are among those interviewed by the developer of
Valorant
. It is worth mentioning that many professional Valorant players used to play for
CS: GO
. However, there is still not much information about the investigation, but everything points out that Riot Games is trying to monitor its suspicious players to prevent scandals from happening in their game.
Check out all the MATCHES TODAY and follow them live!
The Riot Games initiative was due to the fact that several CS: GO players migrated to the competitive scenario of Valorant. Thus, Riot Games decided to kick-start its investigations and conduct interviews with the players.
One of the sources in the report said that: "
They (Riot) interviewed players and owners of organizations as they try to maintain the integrity of their (Valorant) scenario. Several organizations have told the players involved that they cannot sign (with them) until Riot releases them, and that has been pressing Riot to get involved.
"
One of the players interviewed by Riot Games said he gave his interview anonymously, where he stressed that players were participating in match-fixing. However, the player said that Riot Games will take a stand as soon as possible.
"
A lot of the questions were vague and not about specific times. I was asked if I knew anything about [one of the accused players] ever fixing a match and other questions like that. Everyone knows which players did it. We all talk among ourselves. Some [players] have confessed privately but if they don't do that when Riot ask them I don't see what they can do about it.
"
Bet wherever you want through the best online bookmakers!