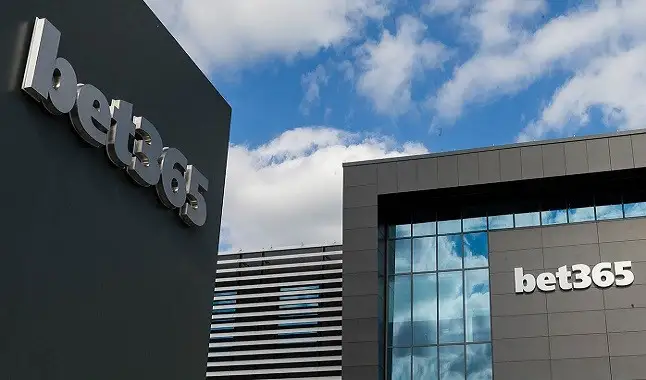 The company is involved in more than 100,000 betting events worldwide.
Bet365 was the most profitable bookmaker in the pandemic period. The brand is involved in more than 100 thousand events that take place all over the world during the year, being recognized in all corners of the planet. In addition, the newspaper "The Guardian" reported that co-executive Denise Coates became the highest-paid executive in England, in addition to being the highest-paid woman in the world, in 2019.

Even in the pandemic period when several events in the world were suspended, the bookmaker continued to make money with its casino market, in addition to other alternative modalities. As much as the company does not report its profits, publicly traded companies showed figures that prove that the betting market was the one that profited the most in this period of time.
Check all the MATCHES TODAY and follow them live!
Flutter Entertainment
, another powerful player in the gaming and betting industry, reported that revenues increased by 30% compared to the previous year. Access and demand by users on the platforms of the group's brands also increased, around 40%. One of the reasons for success is the time that people have been trapped in their homes and daily obligations, looking for alternatives to spend time. Gambling and betting are tempting issues, making companies in this business richer than ever.
Despite the fame and wealth, the family that owns the brand is reserved, mainly
Denise Coates
, as attested by several people in the segment, including competitors. "She is a person that you know exists, but who at the same time never knows if you will ever meet her. When I was in charge of William Hill, I wanted her opinion on several issues in the betting industry, but I was never able to talk to her. " - laments
Ralph Topping
, former president of one of England's biggest betting companies.
Bet wherever you want through the best online bookmakers!