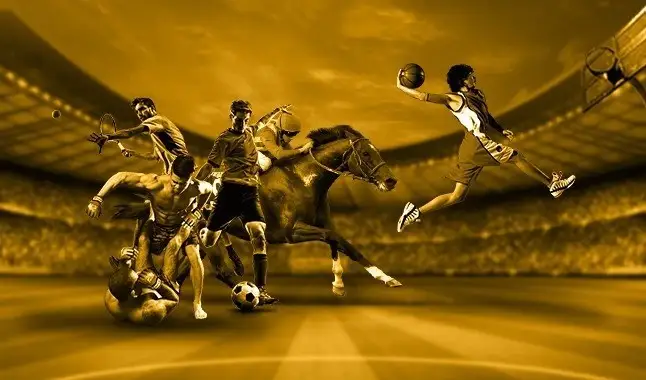 Follow the best bets for Saturday 10/04/21!
On this card, follow the best bets for Saturday, with very disputed matches and excellent odds. We will start this list with the duel between Liverpool vs Aston Villa, a game valid for the Premier League. To end the list, we will have two more matches, one valid for the Bundesliga I, Stuttgart vs Borussia Dortmund, and the other valid for the MX League: Cruz Azul vs Chivas Guadalajara. (these articles are announced first hand on Telegram - HERE)!

Football | England Premier League - Liverpool vs Aston Villa:
Liverpool
is trying to enter the qualifying zone for European competitions, so at home it is important not to waste points. Playing against a less qualified opponent, we hope for a
Liverpool
team going upwards from the opening minutes.
Aston Villa
will not have facilities in this round, so it is important to keep an eye out throughout the match. We wait for a visiting team to score strong and try to hold on to the hosts, even though they know it will be a complicated task. We believe that the home team will have a good advantage for this duel and for this fact we hope for a team bringing everything up. Our bet suggestion will be for
Liverpool
to win at the end of the first half.
Football | Germany Bundesliga I - Stuttgart vs Borussia Dortmund:
Stuttgart
will have a complicated confrontation ahead of them in this round, so it will be essential that they keep their attention. To try to score points, the hosts will have to go on the attack with intelligence, so as not to leave empty spaces.
Borussia Dortmund
have a more qualified team and should prevail in this round, even away from home. The visiting team wants the three points, so they can continue to fight for a place in the
Champions League
. This tends to be a game where the visitors will bring difficulties to the home owners, so we see
Borussia Dortmund
's AH 0.0, -0.5 as a good bet at the end of the match. This comes in as one of the best bets for
today's matches
.
Football | Mexico Liga MX - Cruz Azul vs Chivas Guadalajara:
Cruz Azul
's team has been showing excellent football on the pitch and in this round they want to add three more points. Acting at home, the
Cruz Azul
team has been proving to be very strong and is going to use that in order to go all out on their opponents.
Chivas Guadalajara
is aware that they will not see this as an easy match on the pitch and will need to give as much as possible in order to try to keep the momentum of the homeowners going. The visiting team has been performing poorly and will have to change its posture.
Cruz Azul
has more quality and should show that throughout the confrontation, so a great bet option will be on
Cruz Azul
's triumph at the end of the match.
Warning!
The odds posted here will be based on the Betfair, Bet365 and 1Xbet market. We suggest you open an account in the houses listed in the Academy, which are the ones that operate in your country, for a better commitment in this market, due to the variety of types of bets, better quotes and higher limits. Opening accounts through the Academy gives you more advantages: «Gain Academy Points».
Help the maintenance of this column: share the knowledge about its existence and spread this work.