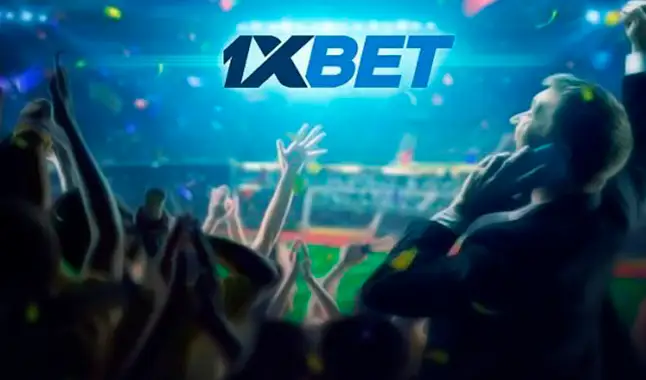 In this article we will review all the news that the 1xBet website brings to players, stay on top.
Since 2011, 1xBet has offered their users convenient functionality and continuous service improvement. With that, the company launches an improved desktop version of its website.

Whether sports betting, casino or virtual games you are looking for, now you can easily find it in the new improved version of the 1xBet website.
Below we review all the news that the 1xBet website brings to the players:
A faster website
You no longer have to wait for your pages to load! Now it doesn't matter what internet speed you have, 1xBet's website almost flies. You can place your bets faster without delay.
New design and new features
The company felt that the website needed to be more intuitive and simple, so with this new update, the entire design has changed. In this new site you can find new resources with quicker and easier access.
More convenient navigation
Previously, with so much sport, slot, eSports disciplines and virtual games, it could be a bit too much for new players who are not used to this type of entertainment. With that in mind, 1xBet has organized the website so it's easier to find everything you are looking for and it's intuitive for beginners!
Improved access to eSports events
With the growth of eSports, it is necessary that new players, and even those who already dominate this type of betting, have a simplified access to the area. Thus, by accessing the eSports zone, users find the sections "eSports LIVE", "eSports Pre-match" and 1xCyber ​​- eSports Streaming. Fans of Dota 2, Counter-Strike and other esports, in this section, can find the schedule of upcoming events - real and virtual - to bet, watch or even know previous results for analysis of future games.
Your data securely
Of course, the security of the user data is one of the main factors in a trusted bookmaker, so in this new update, 1xBet allows its players to see a percentage pie chart image where they can check the level of protection of their account. For example, in a quick registration of your account, without two-factor authentication, your account will have a 10% protection. The moment you enter your personal data and activate two-factor authentication, the percentage will increase to 100%.
This way you will always have access to the security level of your account and profile and increase it to the maximum level.
Advanced search filter
With the number of events growing with each passing day, quick and personalized player access is required. For this reason, the existence of a search filter is essential for quick and intuitive navigation.
The 1xBet team has made searching more convenient in case you want to find a game or event that you don't find in the middle of so much information. For example, in the new search filter, you can select only the games that are running in Live mode.

If you don't have an account, create one at 1xBet today!
Even if you're new to betting or even playing at the casino, with 1xBet's new simplified website, you'll have no trouble navigating and finding what you're looking for.
Take advantage of this new version of the website at 1xBet to start betting in a more convenient and enjoyable way!