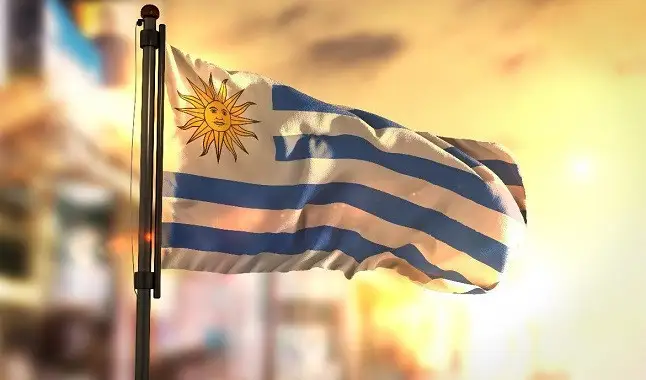 According to a survey, in sports betting, Uruguay reaches 10% of revenue from eSports operations; check the details.
This week, a survey was released that indicated that Uruguay reached 10% of revenue from eSports operations in sports betting. The authorization for sports betting in Uruguay was given only to Supermatch. Thus, a news platform reported that the eSports sector was the highlight of 2020.
Thus, on the exclusive eSports betting platform in Uruguay, eSports accounted for 10% of all 2020 revenue in the country. In addition, the eSports business corresponds to 2.7% of all Uruguay's shares. However, Fabián García, Supermatch manager, reported that eSports revenue will only grow in the near future.
Check all the MATCHES TODAY and follow them live!
In addition, the manager states that over the months that have elapsed since the global crisis, there has been a 60% to 70% decline in operations. However, Supermatch was able to retain a 30% betting margin, with offers in the electronic sports market.
The Supermatch platform chose to host the markets for games like NBA 2K and FIFA 21, where the manager reported that: "I think they have the potential to grow, we have to try to get closer to a new audience, there is a lot to explore, especially games strategy that didn't perform well and attract attention around the world ". In addition, García added: "In Uruguay, which is very passionate about football, the sports teams worked very well. We have some ideas to continue to grow, both live and in pre-game offers."
In January 2021, the Supermatch platform already surpassed the January 2020 turnover, which was 10%, and in 2021, 15%. Thus, the manager stated that: "We got new accounts with eSports, and these new accounts are working, new customers have joined, but there have also been discoveries by some people who are now also betting on electronic sports."