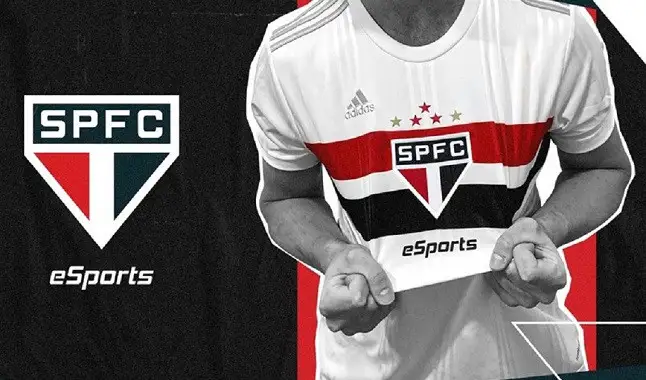 The great Tricolor Paulista, São Paulo, will join eSports; check here the details.
Aiming to enter the PES modality, the great Tricolor Paulista, São Paulo, will join the eSports. One of the biggest clubs in Brazilian football has revealed its entry into electronic sports. The official announcement was made this last Wednesday, the 3rd, where São Paulo Futebol Clube issued an official statement that would be entering the fastest growing scenario in the market, electronic sports.
In this way, Tricolor began its campaign by creating a team for the eFootball PES 2021, a game produced by the company Konami, which will also be one of the club's supporters on their journey in the game. In addition, São Paulo is also planning to participate in official competitions of eGol, a Pro Evolution Soccer tournament held by Konami itself in partnership with Globo.
Be sure to check out today's matches at the Betting Academy!
According to information, the eGol competition will be broadcast on cable TV. The participants, on the other hand, will be chosen through a draft that will be made on February 12th, at 8:30 pm. After choosing the participants, the selected players will represent their clubs in the championship.
The Executive Director of Marking of Tricolor, Eduardo Toni, made the following statement: "The eSports market is accredited as one of the fastest growing sports segments in the world, currently. Studies indicate that eSports have more than three billion practitioners around the world, moving investments that exceed US $ 1.6 billion / year". In addition, the Executive Director of Marketing, also stated that:" the formation of the team PES de São Paulo FC has always been a desire of the club to further strengthen the relationship with our partner Konami. It is up to us, now, to explore this front in the best way while looking for other opportunities to consolidate, more and more, the presence of the SPFC brand in this new sphere of the sports market."