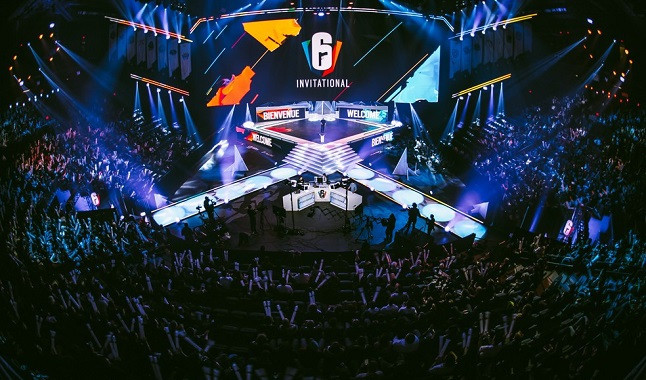 Rainbow Six Siege competition, Six Invitationtal 2021, is postponed; stay in.
Developer Ubisoft announced on Thursday afternoon (5) that the Rainbow Six Siege championship, Six Invitational 2021, would be postponed indefinitely. According to the company, the championship would remain in the fridge indefinitely due to the decision of the French government to close the country's borders. In this way, the French government declares that anyone who does not belong to the European Union will not be able to enter the country.
According to an official note from Ubisoft, the capital, Paris, will not be able to host the Six Invitational 2021 championship. According to the government, "face-to-face esports events are no longer possible in the current context".
Despite this, Ubisoft has said that the Six Invitational 2021 will return soon. At the moment, the developer is looking for solutions to carry out the tournament, however, without a date or any possibility of changing headquarters. In addition, the company also said that there will be changes to the Rainbow Six Siege calendar in 2021. "We are working with and listening to the organizations to find the best possible solutions. We will have more details on the exact impact of this decision for rosters and Season 2021 soon".
Therefore, Ubisoft reinforced that it will only hold the competition when it is feasible. The company's idea is to be able to carry out the Six Invitational 2021 in person. "For us, the Six Invitational is a celebration of the worldwide Siege communityrequiring cross regional matches to be a truly international competition. Due to server locations, and to ensure the utmost competitive integrity, such a competition can only happen if we gather all participating teams in the same physical location".
Initially, Six Invitational 2021 was scheduled to take place in Canada, but the Canadian government adopted other restrictive measures. In this way, Ubisoft decided to migrate its competition to Europe. In addition, Six Invitationtal 2021 has six Brazilian teams and the grand ones: Ninjas in Pajamas, Team Liquid, Team oNe, FaZe Clan and FURIA.