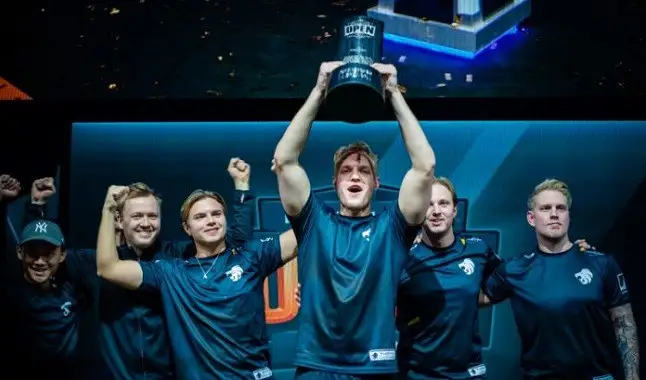 The North organization has ended its eSports operations; check here the details.
After a difficult period in 2020, the North organization ended its operations in eSports due to a lack of investors. Thus, the company announced on the morning of last Friday (5), that it would be closing its activities in eSports. The company's organizers reinforced the statement that the lack of investors culminated in the end of activities in electronic sports.
In a statement posted on Twitter, North stated that: "Today is a sad day. North Esports is no more. Thank you all." In addition, the investments by Parken Sport & Entertainment and Nordisk Film, published a note saying: "Parken Sport & Entertainment and Nordisk Film decided, based on a strategic focus, to end the joint e-sports company, North."
Be sure to check out today's matches at the Betting Academy!
Meanwhile, North's chairman and director of Parken Sports & Entertainment, Lars Bo Jeppesen, said: "We have searched the market to get one or more co-investors on board the project, but have unfortunately not found the right match. It will require significant continued investment to create a sustainable business in the future and therefore we believe that the sole responsibility for our overall business is to focus all our focus on our core business."
North had official Counter-Strike rosters: Global Offensive, Apex Legends and FIFA. Therefore, FIFA players managed to sign with the FC Copenhagen association. The CS: GO team, which was becoming well known in the market, participating and winning the DreamHack Open Montreal title, came to an end. Finally, the Apex Legends line-up ended up having the same fate as CS: GO.