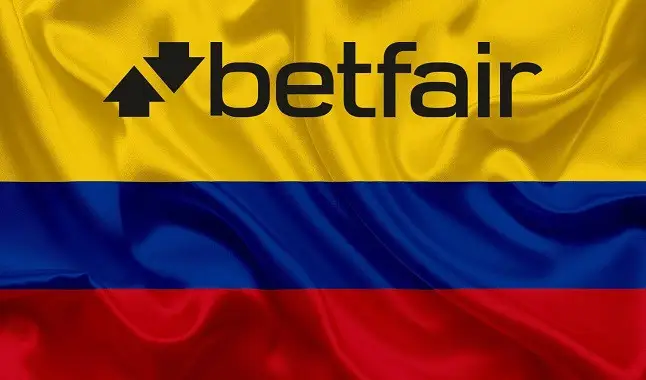 The bookmaker received a five-year license to operate in the Colombian market.
After partnering with
BtoBet
at the end of last year, in order to facilitate its entry into the
Colombian market
,
Betfair
finally obtained a license to operate online betting in the
South American
country for the next five years. The concession was granted by
Coljuegos
, a game regulator that operates in
Colombia
. With that,
Betfair
starts to operate in sporting events and games, such as roulette, blackjack and online slots.
The bookmaker is the 16th branch site that receives approval from this jurisdiction to operate in Colombian territory, confirming once and for all that the industry is viewed with good eyes to generate business and revenue for the country located in South America. The country has almost 4 million active accounts, drawing attention to investments by companies in the industry. This market is considered new, as online betting was launched approximately five years ago in Colombia.
Check all the MATCHES TODAY and follow them live!
Betfair
is expected to contribute up to $ 6.5 million to Colombia's economy. The president of
Coljuegos
,
César Galiano
, celebrated the partnership, in addition to stressing the importance of the population not choosing the way to operate unregulated markets: "we want to alert the Colombian people that operating platforms that are not regulated can be considered a crime, with penalty up to eight years in prison and fines for the establishment or agent of this practice ".
"Authorized platforms guarantee security, the absolute delivery of all prizes, in addition to the protection of player data." Continued Galiano. The entity led by Galiano confirmed that more than 720 million dollars in taxes have been collected since the beginning of the operation of this branch in Colombia, in 2015. These values ​​are used in some areas of public program, mainly in the health sector.