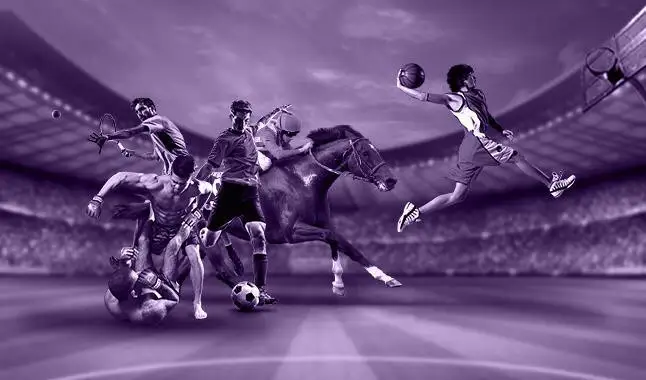 Follow the best bets for Wednesday 24/02/21!
On this card, follow the best bets for Wednesday, with very disputed matches and excellent odds. We will start with two duels valid for the Champions League: Borussia M'gladbach vs Manchester City and Atalanta vs Real Madrid. To close our list, a game valid for La Liga, Barcelona vs Elche. (these articles are announced first hand on Telegram - HERE)!

Football | UEFA Champions League - Borussia M'gladbach vs Manchester City:
Borussia M'gladbach
will have a complicated match ahead of them at this stage, so it is important that they keep their attention. Acting at home in this first leg,
Borussia M'gladbach
's team will have to play aggressive, in order to try a good result.
Manchester City
has more quality and arrives as the big favorite to pass the stage. Even away from home, we wait for a
Manchester City
team to come out of the game from the opening minutes, thus trying to surprise. This tends to be a game where
Manchester City
will take the initiative, thus causing difficulties for the home team from the kickoff. We will bet on Manchester City's triumph at the end of the first half.
Football | UEFA Champions League - Atalanta vs Real Madrid:
Atalanta
's team wants to impose themselves on the field, thus playing aggressive, for those who know how to leave the field with an advantage on the scoreboard. The home team has quality and should impose many difficulties on their opponent.
Real Madrid
need to show something positive on the pitch, thus scoring and attacking intelligently. The visiting team has more tradition in the competition, but in this phase they will find a very qualified opponent, so they will need to pay attention.
Atalanta
has been showing good football on the pitch and should complicate the lives of visitors. We will bet on AH 0.0, +0.5 from Atalanta.
Football | Spain La Liga - Barcelona vs Elche:
Barcelona
will have an important match ahead of them, due to the fact of playing at home and facing a less qualified team, so it is necessary to win. We wait for a home team to impose itself and thus go all out on their opponent.
Elche
must find a complicated game ahead, so he will have to apply a strong score to try to keep the momentum of the home team. We see the
Barcelona
team as the favorite team, for that reason, we believe that your team will go up with a lot of intensity. Our betting alternative will be
Barcelona
's AH -2.0, -2.5. This comes in as one of the best bets for today's games.
Warning!
The odds posted here will be based on the Betfair, Bet365 and 1Xbet market. We suggest you open an account in the houses listed in the Academy, which are the ones that operate in your country, for a better commitment in this market, due to the variety of types of bets, better quotes and higher limits. Opening accounts through the Academy gives you more advantages: «Gain Academy Points».
Help the maintenance of this column: share the knowledge about its existence and spread this work.