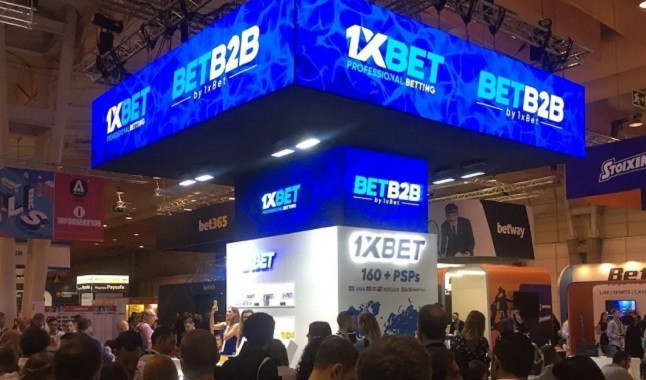 Bookmaker plans to take eSports bets to a higher level this year.
The electronic games market grows and develops every year, and 1xBet is keeping an eye on this global trend. After receiving the "Esports Operator of the Year" award, the bookmaker plans to launch tournaments and partnerships in the gaming segment during the year.
The company has made a point of valuing electronic sports bettors, understanding that they have different characteristics to people who choose to place bets on traditional sports. "Any discipline has its target audience, which can have its characteristics. ESports fans are slightly younger than football fans. This is corroborated by several studies that show that the average soccer fan is aging. But electronic sports fans, like soccer fans, also want to test prediction skills, support idols or just make money from the bet." - communicated to the 1xBet team.
The bookmaker team followed this line and pointed out some strategies used to serve this audience: "We offer what is of interest to them. For example, contests for the recently launched Xbox Series X and Sony Playstation 5. Which player doesn't want to win a new console?"
Today many bookmakers are directly contributing to the growth of electronic games, with many championships and teams being sponsored. Today, Dota 2 and CS: GO have the popularity and preference of the gaming audience, but 1xBet stressed that it would love to see new games attracting attention and motivating gamblers. "We would like to see new options that could compete with these legendary games. The emergence of new titles would give a new impetus to the development of electronic sports"- completed the betting company's team.