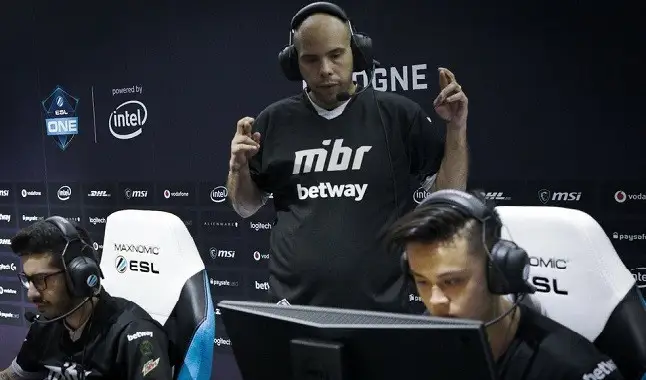 In a troubled year all over the world, check out three 2020 controversies in eSports.
This year, we had several cases involving conventional sports and eSports. 2020 was not easy to be faced, but we had brilliant moments for the eSports market and other sports. However, we also had some controversies that gave us something to talk about. Therefore, we at The Betting Academy decided to bring you a compilation of these cases, encompassing three controversies of 2020 in eSports.
Cancellation of EVO
The cancellation of EVO was a surprise for fighting game players, but it wasn't just a cancellation. The real reason why the event was canceled was due to numerous reports of sexual harassment and pedophilia involving former EVO president Joey "MrWizard". After that, the Evolution Championship Series (EVO) event got its name spotted in 2020. The case came up on Twitter after a user reported abuse in the late 90s. At the time, the user reported that "MrWizard", who worked in an arcade in California, offered credits in some games for young people, where in exchange he charged them to "show their private parts". As a result, EVO lost partnerships with Bandai, Namco and Capcom.
Coach bug
The coach bug in Counter-Strike: Global Offensive was enough to talk about. It all happened on August 31st, when referee Michal Slowinski revealed that there was a bug in the game that allowed the coach to get a sense of the rival team's economic power and even see their movement. Thus, the technician using the bug could favor his team, changing strategies and alarming about future situations. After that, several technicians were suspended and banned, even the Brazilian "dead" from MIBR received the punishment. "dead" was one of the first technicians to receive some punishment after the result of the investigations, which pointed out that he had used the bug in a confrontation against Yeah! Gaming.
Chaos
Chaos team was one of those involved in controversies this year. The Counter-Strike: Global Offensive team, which faced the Brazilians at MIBR on June 6 by cs_summit 6, was accused of allegedly using a hack. After that, Chaos player Nathan "leaf", who had played strange moves during the match, shot a wall writing "XIT". Despite the fact that the case did not have an outcome, the "leaf" player even received death threats at the time, and needed to disconnect from social networks.