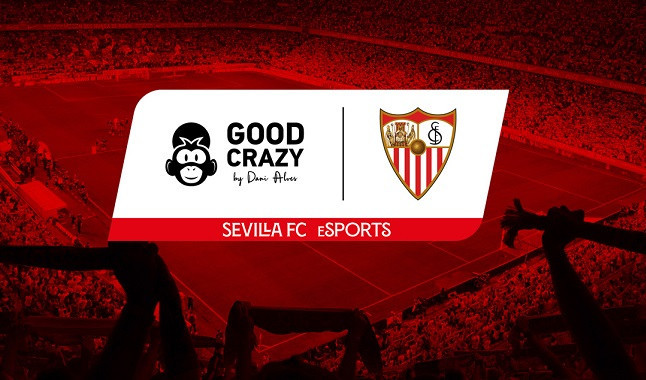 The Sevilla club closed an agreement for the eLaLiga 2020/2021; stay in.
The next season of eLaLiga promises! With four more clubs than last year, the new season of the competition will feature 38 clubs in the competition. In addition, the big news was that Sevilla closed a deal for the eLaLiga.
The Spanish team said it will be part of the new season of eLaLiga Santander, closing an agreement with the club Good Crazy, a team created by the star Daniel Alves, from São Paulo. Thus, Sevilla heads into Daniel Alves' eSports team to compete in FIFA 21. The star commented that: "When the opportunity arose to connect again with the Seville FC through the eLaLiga competition I didn't think about it for a minute, because of everything that club means and meant in my early days". Daniel Alves' history with Sevilla is old and started in 2003, when the player wore the club's shirt until 2008, and now they both meet again.
Check out today's matches at the Betting Academy!
Esteve Vilella, one of the co-founders of S2V, spoke about the situation: "the agreement reached is one of the best bets for this year's competition and for the history that has been created around Daniel Alves and Sevilla. Let's join forces and values ​​again."
Besides the participation of Sevilla in this new season of the eLaLiga, it was clarified that Barcelona and Real Madrid will not be this season. Thus, the competition is projected to start later this month and to last for five months.
With this, the sports betting sector in eSports has just received a new competition for bettors on duty. Clashes in FIFA have become an area of ​​gigantic growth and with these news they only tend to continue expanding.