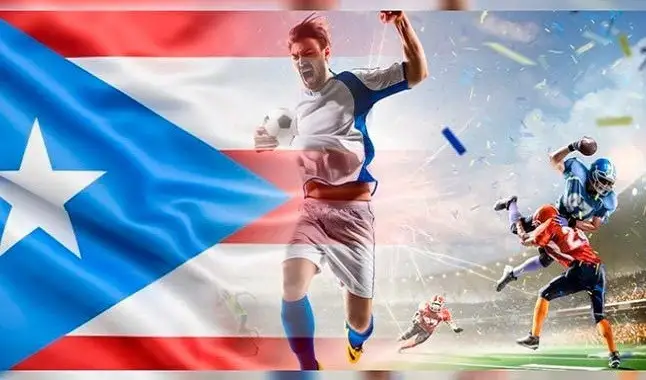 Latin territory expects to regulate sports betting until April.
Puerto Rico, an island located in Central America, is planning to regulate its sports betting market until April. This government projection was confirmed by the director of the Puerto Rico Gaming Commission, Orlando Rivera Carrión. However, Carrión said that some steps still need to be approved before the process is made official.
The intention is to regulate this service before the beginning of the Major League Soccer season, baseball competition in the United States. The projection is to start the championship in the first week of April, however the training will already start in February, so the government is in a hurry to launch its regulated market.
Check all the MATCHES TODAY and follow them live!
The Puerto Rico gaming industry, with sports betting and eSports, was created after former governor Wanda Vasquez Garced signed the Senate Project 1534. At the time, the government said the project was launched so that new activities would provide jobs and sources income, contributing to essential government programs and services.
Some processes still need to be done, before the betting market is finally made official, such as the definition of the total budget to regulate the project. In addition, Puerto Rico's sports leagues may participate in these stages, authorizing or vetoing bets on their competitions.
In case of approval, it is projected that the leagues will receive a cash amount from the agreement made with the betting companies, but there is still no definition of what that division would be like. On the agenda, there is the concern to maintain the integrity of the games played in Puerto Rico, regardless of the sport, as normally the segment is accompanied by fraud by athletes and people related to the activity. However, director Orlándo Carrón assured that this practice will be difficult to happen in Puerto Rico.