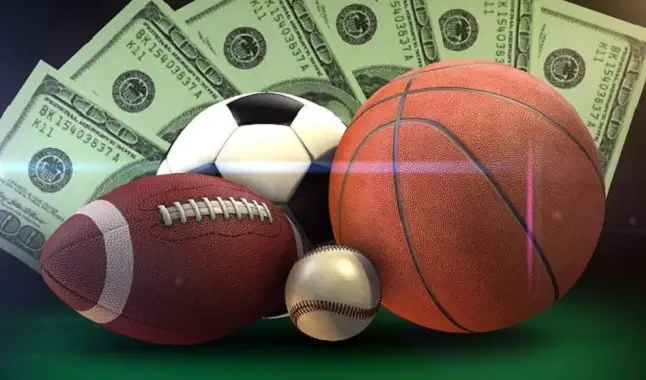 The State of New Jersey generated impressive values in sports betting in 2020.
Even though it was a year of pandemic and hardship, the State of New Jersey generated a fortune in sports betting in 2020. In all, US $ 6.2 billion were wagered during the year, and only in December were generated , impressively, almost $ 1 billion in bets.
It was five consecutive months breaking records of gross stakes. Before December, the month with the highest volume of values ​​had been November, with US $ 931 million. Of the $ 6.2 billion accounted for, $ 5.5 billion came from online gambling, nearly $ 400 million from operator revenue, and $ 65 million from taxes.
Check all the MATCHES TODAY and follow them live!
PlayNJ.com analyst Dustin Gouker made an observation regarding these record values: "The pandemic has had a diametrically opposite effect on New Jersey's online and retail markets for both sports betting and casino games. But the growth of online betting was crucial in making up for at least some of the losses in revenue at Atlantic City casinos and certainly continue to steady the entire gaming industry". After online betting accounted for 93% of the values ​​generated in betting in December, Eric Ramsey, also an analyst at PlayNJ.com, said: "Even when post-pandemic life returns to normal, online sports betting won't likely give up its gains from this year (...)"
Retail casinos, in addition to poker establishments, went the other way, going through losses that amount to millions of dollars. After spending months closed due to Covid-19, the recovery will be slow, further confirming the importance of the online segment of this sector.
"It's scary to think of where New Jersey's gaming industry would be without online casino gaming. Every dollar of revenue gained and tax dollar generated from online gaming proved desperately needed". concluded Eric Ramsey.