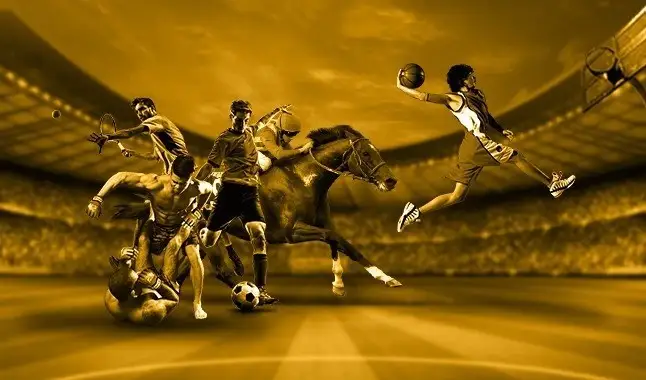 Follow the best bets for Saturday 02/01/21!
On this card, follow the best bets for Saturday, with highly disputed matches and excellent odds.
We will start with the duel between Tottenham vs Leeds, in a match for the Premier League.
In the sequence we will have a match for La Liga, Real Madrid vs Celta de Vigo.
To end our list, we will have the match between Hoffenheim vs Freiburg, for the Bundesliga I. (These articles are announced first hand in the
Telegram - HERE
)!
Football | England Premier League
- Tottenham vs Leeds:
The Tottenham team wants to fight for a place in European competitions, so it is essential that they look for points from now on.
Acting at home in this round, the Tottenham team should impose themselves and go all out.
Leeds will not find an easy match ahead, so they cannot fail.
We see the hosts with favoritism, so our bet will be on Tottenham's triumph by the end of the match.
This comes as one of the best bets for
today's matches
.
Football | Spain La Liga
- Real Madrid vs Celta de Vigo:
The Real Madrid team has the advantage of playing at home, where they are usually very strong.
The home team is fighting for the title of the competition, so they should impose themselves on the field in this round.
Celta de Vigo will not be able to make mistakes, so they will have to play a hard mark and thus try not to make room for the home team to attack.
We see Real Madrid as a favorite, because they have a more qualified team, so expect for the team to go all out from the opening minutes.
We will bet on the triumph of Real Madrid at the end of the first half.
Football | Germany Bundesliga I
- Hoffenheim vs Freiburg:
The Hoffenheim team wants to leave the field with the three points, so it is important that they maintain control in the match, thus having possession of the ball in their favor.
We expect for the home team to go all out, looking for offensive moves.
Freiburg will need to pay attention to this match, in order to try to hold back the momentum of the hosts.
Even a draw will be a highly celebrated result if it happens.
The home team has the advantage of the field command, which could be crucial to the result of the match.
Our betting option will be Hoffenheim's HA 0.0, -0.5 at the end of the match.
Warning!
The odds posted here will be based on the Betfair, Bet365 and 1Xbet market.
We suggest you open an account in the houses listed in the Academy, which are the ones that operate in your country, for a better commitment in this market, due to the variety of types of bets, better quotes and higher limits.
Opening accounts through the Academy gives you more advantages:
«
Gain Academy Points
».
Help the maintenance of this column: share the knowledge about its existence and spread this work