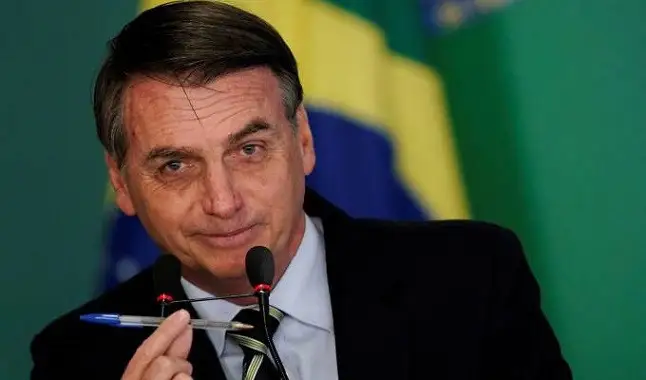 STF already has a date to vote extraordinary resource on releasing games in the country.
Finally, a date has been stipulated for voting to take place regarding the release of games in the country. The Extraordinary Resource 966.177 was scheduled for April 7th and will address the "typical conduct of exploring gambling in Brazil". This ER is part of the 37 plenary sessions that are scheduled for the first six months of 2021 in the country.
Minister Luiz Fux, President of the Supreme Federal Court, was responsible for establishing and publicizing the trial schedule, which gave preference to agendas dealing with economic and civil liberties. In 2006, when he was just a minister, Fux was the rapporteur who considered the matter of general repercussion.
Laerte Gschwenter, lawyer for the case and who will make the oral argument, said that the vote "could end the legal setback that surrounds this issue". Gschwenter follows that same line when he says that given the general repercussion that the matter was considered, the processes that deal with games of luck, bingos, or slots, will be effectively extinct and filed throughout the country, if so is decided by the Supreme Court.
Check all the MATCHES TODAY and follow them live!
The lawyer concluded by stating that this may represent procedural savings, in addition to allowing companies in the segment to legally collect the due taxes and, if necessary, to place them under justice so that they are not framed for criminal offenses, until a decision about the regulation.
In addition to the regulation of gambling, other topics that will be discussed in the scheduled judgments, which deserve to be highlighted, are: the sale of alcoholic beverages in stadiums and highways, issues related to children's advertising, and the right of reply in journalistic periodicals. However, Fux made it clear that the priority will be to judge issues that cover Covid-19.