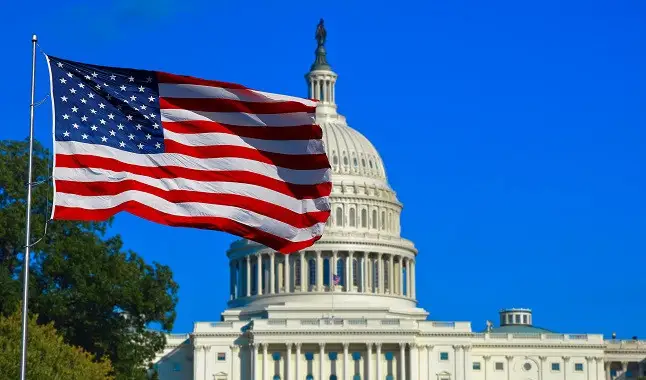 Country increases its revenue in the quarter, presenting encouraging numbers.
After a decline in revenue in the gaming industry, caused by the crisis and Covid-19, the U.S. reported extremely positive numbers, showing a significant increase in revenue in the third quarter of 2020.
If we compare with the same quarter of 2019, the numbers are still below, reaching 81% of the previous year's revenue. On the other hand, if we compare to the most critical moment of the Covid-19 crisis in the year 2020, the growth was huge, reaching almost 300% increase between the second and third quarters of that year.
The main explanation is related to the mandatory closure of casinos and other sources of revenue from gambling, which occurred in some months of 2020. Regarding casinos, the openings have been occurring gradually since the beginning of July, which explains the great numbers for the third quarter. Even though games such as slots and table games are still low, the increase is visible and encouraging.
Check all the MATCHES TODAY and follow them live!
On the other hand, sports betting emerged as an interesting alternative plan in this period. New consumers became interested in this market and boosted revenues. The American sports calendar concentrated on a smaller number of months, resulting in a huge variety of betting options in different sports.
The growth in the third quarter can be seen in the figures released. It was the second best quarter of all time, with bets hitting the $ 5.95 billion mark, which generated more than $ 352 million in gaming revenue.
For Bill Miller, president of the Commercial Gaming Revenue Tracker of the American Gaming Association (AGA), the numbers are satisfactory, but the priority is still the preservation of the health and safety of customers and employees: "While these quarterly results are promising, the reality is a full recovery is dependent on continued public health measures to control prevalence rates." he said.