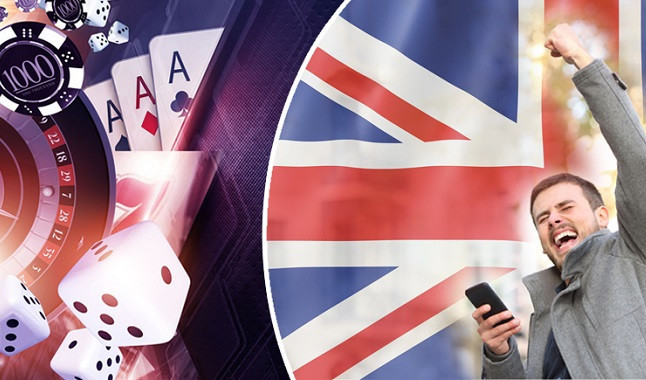 UK Gaming Commission has reported a considerable increase in online betting.
The UK Gambling Commission released data that point to the growth of the online gambling and betting industry. The published figures refer to the months of March to October of that year and only address the local market.
The coronavirus pandemic has a direct impact on these figures, since it is exactly the period when Covid-19 was on the rise and forced the closure of several physical establishments in the gambling and betting segment.
In the online market, the increase in gross gaming revenue was 29%, in addition to the 7% growth in active accounts. Regarding the amount of bets placed in the period, the data also points upwards, achieving a growth of 12%. Other data released point to the greater number of hours of customers facing online games. Slot online games, for example, grew 12% in September and October.
Check all the MATCHES TODAY and follow them live!
The UK Gambling Commission has disclosed that it has been communicating with online gambling and betting operators to monitor the guidelines that were launched in May, which dealt with the need for improvement, in addition to some stipulated rules, regarding accessibility and offering bonuses.
In addition, the organization says it will continue to monitor to see how the country's response to the rules set in recent weeks will be regarding various levels of restrictions in the gaming industry. The agency itself falls within these restrictions, which examine whether the Gambling Commission's powers to supervise and regulate some gaming laws in the United Kingdom are within what the government considers to be valid.
Finally, the entity said that it accepts and understands this assessment, as long as the possible new restrictions do not cause significant disturbances in the gambling and betting segment.