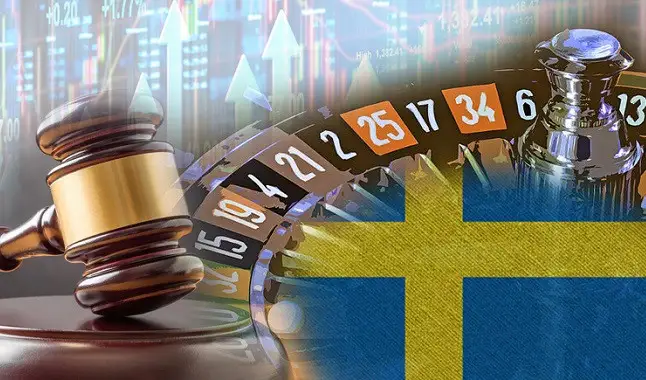 From an investigative action, the illegal gaming market is in the sights of the Swedish government; stay in.
Recently, there was news that there will be an investigative action in Sweden, and the illegal gaming market is in the sights of the country's government. The action should highlight companies that operate in an unlicensed manner in the country and manipulate the results of the games.
The general director of the Swedish Chamber of Commerce, Gunnar Larsson, was in charge of the action promoted. He will have the mission of analyzing a way of the legal market for games, strengthening and helping in the practice of its integrity. Therefore, Larsson will cooperate to avoid problems of irregularities and manipulation of results.
The general director will be in charge of investigating a means of how the market can be effectively supervised in order to combat companies that are not regulated in the country. Within this question, it will include analyzes on the guidelines raised by the Swedish Gaming Authority (SGA), which has already reported the blocking of payments by suspicious companies.
Regarding the manipulation of results within the sports sector, the government of Sweden emphasizes that it will carry out an operation together with the responsible authorities, that is, with sports betting companies and organizations in this market. The General Director will have the responsibility to ensure that communication between entities is of paramount importance to the situation.
In the inquiry, the director-general will also be responsible for reassessing the actions taken by the entities that will be responsible for combating the situation. Thus, Sweden's Minister of Social Security, Ardalan Shekarabi, stated that: "We have a responsibility to protect vulnerable consumers from illegal gambling, but also to protect the [licensed companies] in the gambling market from unfair competition".
In addition, the minister added that: "Increased efforts are needed to exclude illegal gambling from the Swedish gambling market. We are now also intensifying the work against match-fixing and organized crime (...)."
One of the main reasons for the investigation to be carried out is also due to the fact that 95% of Swedish gamblers do not know how to check whether the sportsbook or any virtual casino actually holds a license to operate in the country. Stressing that this investigation in question was carried out by the Swedish Gaming Authority (SGA), at the beginning of the month, and issued publicly.