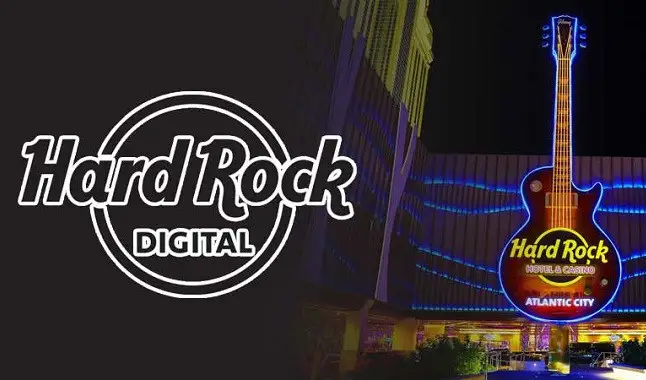 Hard Rock Digital is the newest vehicle aimed at sports betting and internet games.
One of the global entertainment leaders, Hard Rock International (HRI), will expand its business. The giant announced the launch of its new venture, which will be called Hard Rock Digital.
The intention, according to HRI, is to bring innovation and diversification to its business portfolio, catching up with markets that are in high development. Hard Rock Digital will be an exclusive vehicle of Hard Rock and Seminole Gaming (SGA), for sports betting and online games.
This digital vehicle will have all the financial support coming from SGA, HRI, and partners, and will take advantage of Hard Rock International's extensive database to promote itself, with about 130 million customers.
Check out today's matches at the Betting Academy!
Jim Allen, president of HRI, is excited about the new business: "With the launch of Hard Rock Digital, we are broadening our digital business which enhances consumer experiences and offerings across our interactive gaming and sportsbook offerings."
"In the U.S. alone, the potential future market size is estimated at $7 billion for sports betting and $14 billion for online gaming." - completed Allen.
The management of this venture will be in the hands of leaders in the gaming industry: Executive Chairman: Rafi Ashkenazi; Executive Director and CEO: Marlon Goldstein and Executive Director: Matt Primeaux.
Offering an authentic digital experience, Hard Rock Digital will be based in Hollywood, with an omni-channel format, to promote and offer products to its consumers. "We are honored to join forces with Hard Rock International on this new venture" said Goldstein.
"Hard Rock International is consistently at the forefront of innovation and vision in the gaming industry and the 'Hard Rock' gaming, hospitality and entertainment venues are iconic worldwide. We look forward to providing an authentic, digital experience for Hard Rock's global fan base within a comprehensive, omni-channel offering." - completed the executive director and CEO of the new business.