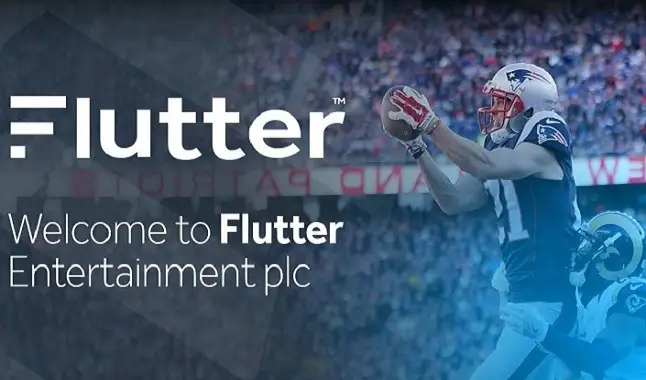 Called Cash4Clubs, Flutter promotes a campaign for donations to teams in the United Kingdom; stay in.
This week, it was reported that around £ 165,000 was raised for the charity campaign of the organization Flutter. Called "Cash4Clubs", Flutter promoted a donation campaign for clubs in the United Kingdom and Ireland. In total, the annual charity campaign will donate grants between £ 500 to £ 5,000 to 120 grassroots clubs.
The campaign aims to invite local grassroots clubs to apply to receive funds with a grant of up to £ 1,000, but that amount has already been raised to £ 5,000 this year 2020. The reason for the increase in value is due to clubs going through complicated financial moments, generated by the global crisis this year.
The amounts, ranging from £ 500 to £ 5,000, will be allocated to a number of different initiatives. One is to apply new equipment for clubs, improvements in facilities, and even investments in coaches and other athletes.
Since its inception, the Cash4Clubs campaign, which began in 2008, has raised around £ 515,000 for donations to clubs. Flutter representative Sue Hammett commented that: "Local sports clubs play a critical role across the UK and Ireland; they promote good health and wellbeing and act as a focal point for communities to gather around and support one another,". The representative also stressed that: "In 2020, at a time when this role has been even more vital, many have suffered financially. We are proud to contribute to grassroots sports through Cash4Clubs and to help sustain these clubs well into the future."
It is worth mentioning that Flutter Entertainment is one of the largest sports betting and games operators in the world, having a portfolio that includes several brands and operators. The company today is expanding rapidly to become a leader in the sports betting market.