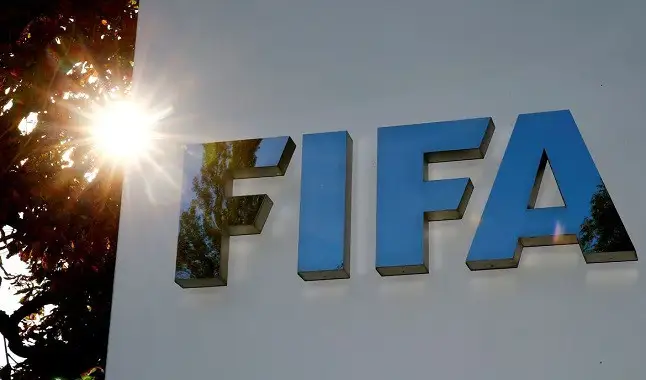 Together with the United Nations, FIFA launched a campaign against match-fixing within football; check the details.
This past Wednesday, together with the United Nations, FIFA launched a campaign against the manipulation of results within football. The launch day was on International Anti-Corruption Day. The entities, FIFA and the United Nations Office on Drugs and Crime (UNODC), signed an agreement to put into practice the attempt to combat the match-fixing issues in football.
In addition, the campaign also aims to encourage athletes, managers, coaches and people connected to the sport to use confidential platforms. Within these platforms, it will be possible to report any suspicious attitude or approach that may be related to the manipulation of results or the combination of some irregular act.
FIFA President Gianni Infantino commented on this new campaign saying that: "his new joint campaign between FIFA and UNODC, just a few weeks after the signing of our Memorandum of Understanding, is a strong message about our absolute commitment and determination to eliminating match-fixing and corruption in football." In addition, the president added that: "In these unprecedented times marked by the COVID-19 pandemic, it is essential that we work together with partners such as the UNODC to ensure that players, coaches and officials have the confidence to speak out against match-fixing, as well as any other integrity issues."
Check all the MATCHES TODAY and follow them live!
In the meantime, reports made through confidential platforms can be sent via FIFA's own website, integrity applications of the entity in question, and can even send emails to a service dedicated to this sector. Including other functions, the campaign has the help of several former athletes, such as Ivan Córdoba, Sun Wen, Wael Gomaa and Clementine Touré.
To confirm the situation, Ghada Waly, executive director of UNODC, said: "Sports and sporting events are vital to our well-being, and they have a crucial role to play in helping our societies and economies recover from the pandemic. That is why we must work together to ensure that sport recovers with integrity."