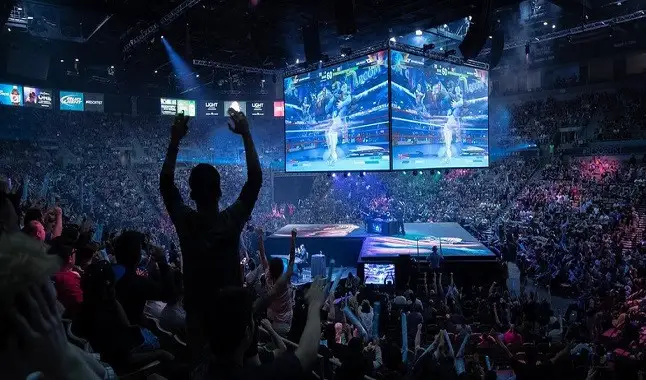 The gaming industry has billion dollar revenue forecasts until 2023.
The growth of the eSports industry does not stop, and it only tends to increase. This is what the specialized website Betenemy designs, predicting that the segment's revenues will rise to $ 1.6 billion by 2023.
The way people see the gaming world has changed from a few years ago, from just a moment of leisure or hobby to opportunities to win millions of dollars by participating in prizes and competitions. This expansion of the game industry has started to attract the attention of global companies that want to advertise their brands and products through advertising.
It was not just companies linked to the gaming segment that are advertising their products. Worldwide technology, sports and even automotive companies are sponsoring events.
Although 2020 has not been a good year for business, the eSports industry has not experienced major losses compared to others. Still, the projection is to earn $ 7 million less than 2019, totaling $ 950 million. One of the reasons for the drop in revenue was the various events canceled or postponed throughout the year, mainly from the game Dota 2.
But the future projections are encouraging and the industry has some games in particular for the billing to expand. Dota 2 itself has tournaments with highly millionaire prizes. The International event, which brings together the best teams in the world, offered prizes of up to US $ 34 million last year.
Although The International (TI 10) was postponed from 2020 to 2021, the game managed to accumulate around US $ 40 million, making it, in terms of prize money, the largest eSports tournament. The game will further leverage the views of the industry, both of people and companies wanting to publicize their brands, cooperating absurdly for the growth of the sector.
Other games that are constantly growing and that offer millions in their prizes are Fortnite and League of Legends, with impressive world-scale events.