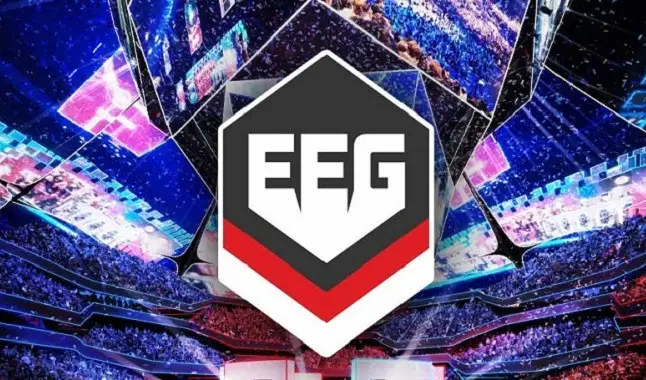 The group Esports Entertainment acquired Esports Gaming League; check here the details.
This week, the Esports Entertainment Group (EEG) acquired the Esports Gaming League (EGL). The deal is expected to be finalized in January 2021, and the Esports Entertainment Group is aiming to grow its revenue by $ 1.3 billion compared to last year. Although the agreement is already being finalized, no details on the financial value of the acquisition have yet been released.
The group reported that the deal will ensure the expansion of the Esports Entertainment Group in the United States and internationally. With that, the operator reported that the agreement will be finalized on January 8, after having disclosed another deal with LA Galaxy, a Major League Soccer (MLS) team that owns five MLS titles.
The chief executive of EEG commented that: "We are excited to finalize this acquisition and continue to expand EGL's presence here in North America". In addition, Grant Johnson took the opportunity to add that: "In addition to our announcements with the LA Kings, LA Galaxy and Philadelphia Union we are in discussions with many additional sporting organizations that are interested in exploring the ways that they can engage their fanbases through esports." .
Check out today's matches at the Betting Academy!
Today the Esports Entertainment Group has headquarters in Malta, the United Kingdom and the United States, and commented that the Esports Gaming League had partnered with Arsenal to manage the official roster of the Pro Evolution Soccer of the eFootball League. In addition, the Esports Gaming League is a provider with a focus on B2B, conducting events and tournaments live and online. Meanwhile, EGL chief executive Glen Elliot commented, "We are extremely excited to be joining the Esports Entertainment Group family. This will give us the opportunity to leverage our technology and resources to further expand our customer list."
Last month, the EEG reported that it expects to generate $ 13 million in revenue in the fiscal year 2021 alone. Next year, 2022, EGG plans to complete the acquisition of Helix Esports and ggCircuit.
These acquisitions by the Esports Entertainment Group, clearly highlight the growth of the eSports sector this year 2020. Thus, the market for this area tends to expand more and more, reaching new audiences for sports betting in eSports. According to analysts, this expansion scenario should continue even after the pandemic, leaving eSports in a satisfactory growth.