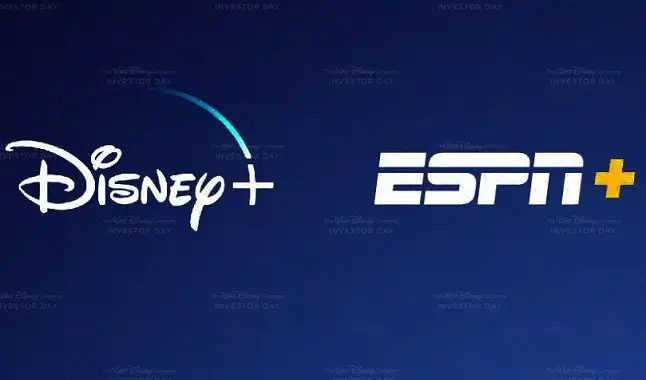 Before against, now Disney is in favor of betting content on their platforms.
The Disney Group never sympathized with the involvement of sports betting in its business. According to Walt Disney himself, this activity was the opposite of what he offered to the public, considering that the bets "were not aimed at the family". Now, being the owner of ESPN channels and platforms, the speech has changed.
After the NBA held in the bubble, at its headquarters in the city of Orlando, the group began to treat the matter differently. Disney contacted investors to emphasize that it would bring gambling content to the ESPN + platform.
The idea is to give impetus for a further development of the channel's operations. Some time ago, ESPN announced that it would be forced to lay off about 300 professionals, in addition to salary cuts for executives, all because of the pandemic. For financial reasons, in addition to the market trend, the group started to join and include the games industry in its platforms.
Check all the MATCHES TODAY and follow them live!
Considering the sports betting business as an important growth opportunity, in addition to being an essential area for new content, Disney, until recently, had a totally opposite view on this segment. In 2018, the group invested millions of dollars in campaigns against the expansion of casinos in Florida, which would be decided by a vote.
Roundhill Investments analyst Matias Dorta said: "Disney says sports betting is a focal point for the company, and it's clear sports fans are gravitating to ESPN+, which, in turn, will introduce many viewers to the world of sports betting (...)."
The Disney Group shows that it is entering this market once and for all. He has already signed an agreement with DraftKings and Caesars to work with sports betting, in addition to including more content on their channels and platforms, which according to analysts, will give a great development and boost to their media.