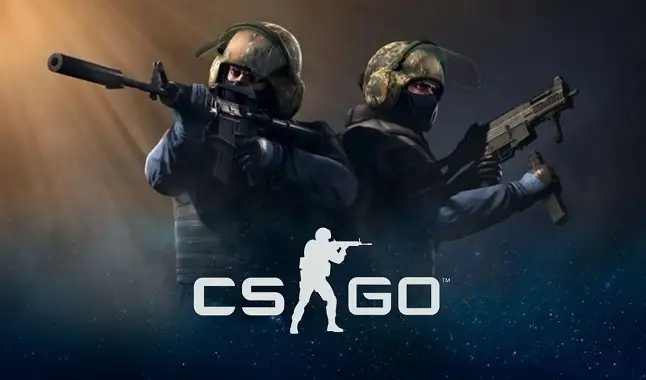 The organization, GRIDm revealed the Snow Sweet Snow, the new tournament series of Counter-Strike: Global Offensive.
The competitive game Counter-Strike: Global Offensive has just won a new series of tournaments. The organizer, GRID, unveiled Snow Sweet Snow for the first months of 2021. Together with Relog Media, the organizer plans to secure the $ 300,000 prize pool.
The companies behind the development of Snow Sweet Snow are GRID and Relog Media, which donated around US $ 600 thousand in prizes through their tournaments held in the year 2020. Both organizers are known for hosting the competitions of Cup Home Sweet Home and Nine to Five. As such, the companies revealed that Snow Sweet Snow's plans are to be applied in the first quarter of 2021. As such, the organizers revealed that three Snow Sweet Snow events are expected to take place between January and March, each with a duration of one month and around US $ 100 thousand in prizes.
In addition, Relog Media has announced that it will split each Snow Sweet Snow tournament into four stages, placing a portion of the prize pool for each sector. The first tournament will be played with other regional GSL groups. After that, the top two teams will move on to a regional group from Switzerland.
Check out today's matches at the Betting Academy!
After that, the tournament will adapt to the modalities of Nine to Five and Home Sweet Home. There will be 16 qualified teams that will fight each other in the Swiss stage, where the eight best teams will go to another stage of the tournament, joining with eight more guests from Snow Sweet Snow. After that, the eight best teams will guarantee their places in the playoffs that will be held in a single elimination, with four teams invited to the tournament.
Tournament form and their respective prizes
"Regional GSL - $ 1,000 per qualified team (Total: $ 16,000)
Swiss Regional - $ 2,000 per qualified team (Total: $ 16,000)
Swiss Principal - $ 3,000 per qualified team (Total: $ 24,000)
Playoffs - $ 44,000 "
Regions that will have GSL groups
- Sweden + Finland
- Denmark + Norway
- Spain + Portugal
- United Kingdom + Germany
- Russia
- CIS
- Poland
- Balkans
Relog Media has confirmed that it will run the same seasonal tournament series throughout the year. In addition, the organizer confirmed that it will include North America and other regions in a future tournament.