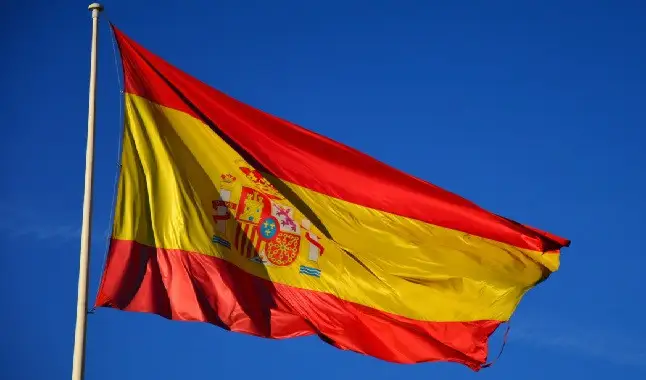 Spain teams may have to cancel sponsorships with bookmakers until the end of this seadon, according to Minister of Consumer Affairs.
In a document sent to 25 first and second division football clubs, Spanish teams will have to cancel contracts with bookmakers by the end of the season. The document was sent by the Minister of Consumer Affairs, Alberto Garzón, to those who have advertising contracts for the next years with the bookmakers, informing that they must terminate these contracts by the end of the season.
As for the other Spanish teams, an informational document was sent, regarding this new regulation, so that they no longer close such contracts. In the same document, clubs were informed that the Ministry will bring to the Council of Ministers in the coming days, the royal decree that will regulate gambling advertising.
In addition, according to Consumption sources, the State Council has set until August 30, 2021 as the date for the current sponsorship ban to come into effect. Especially because the immediate cancellation of the 2020/2021 season that has already started could lead to the bankruptcy of several sports projects.
Even before the document sent by Garzón, several teams had already requested their moratoriums of up to three years, to continue showing their sponsorships.