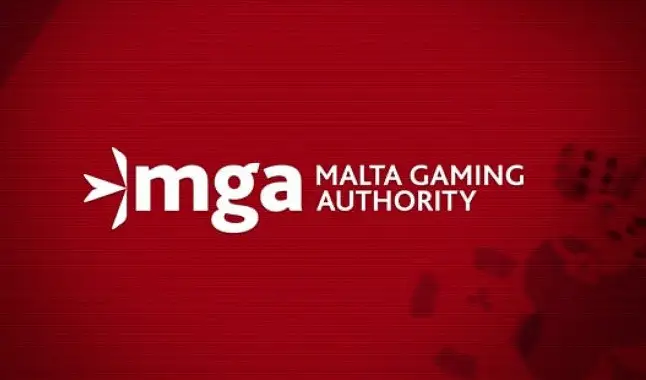 Know everythingabout the new platform to detect suspicious bets.
Being available only from January 1st, 2021, learn all about the new platform to detect suspicious bets. This platform will be available to licensed operators.
The platform will be launched by the Malta Gaming Authority (MGA), and the main objective is to detect suspicious activity in sports betting. Developed by the Sports Integrity Unit at MGA, the Suspicious Betting Reporting Mechanism (SBRM) will allow companies and regulators to pinpoint problems through a portal.
The aim of this regulator was to expand the monitoring of the online gambling and betting sector, which was part of the planning for 2020 by MGA. Thus, the platform will be available from January 1st, 2021 to all licensed operators.
The Sports Integrity Unit was founded in 2019, and one of its main objectives is to collect information on possible suspicious bets.
After the publication of the Consultation Document on Suspicious Betting Reporting Requirements and Other Sports Integrity issues, the SBRM platform emerged in May 2020. In July, the publication was praised by the International Betting Integrity Association.
In order to reinforce its sporting integrity, MGA entered into several data sharing partnerships with national and international sport entities. The agreements include: Cricket Council (ICC), the Swedish Football Association (SvFF), the World Professional Billiards & Snooker Association (WPBSA) and the Darts Regulatory Authority (DRA).
At
Betting Academy
you can find everything about betting, as well as
today's matches
, news about different sports, competitions, among others.