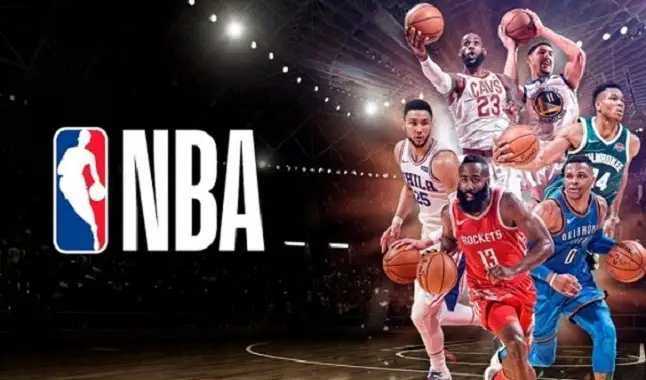 Tu recover from the financial impact, NBA intends to grow Its brand through bookmakers and casinos.
Not even the National Basketball Association (NBA) has escaped the crisis generated by COVID-19. Without the possibility of fans at stadiums and and everything around the excitement of a match, the brand's executives are studying ways to increase their revenue for the next season. Within this study, they are already considering the possibility of opening up bookmakers and casinos to enter the NBA world.
The initial goal is to raise between $ 80 million and $ 100 million in revenue. But in return, the League celebrates the fact that no major losses have occurred this season, thanks to the Disney World Bubble, which cost $ 180 million but avoided losses of $ 1.5 billion. Another billion dollar challenge is finding a date for the start of the new season. According to journalist Marc Stein, if the competition starts only in January, the NBA would lose something close to $ 1 billion.
After these financial analyzes, it is easier to understand why the League is considering opening up to the world of games, casinos and, consequently, alcohol, economic spheres that the NBA avoids, or avoided. This implies that the brand detaches itself from some policies and traditions that have been validated for years.
There is still no definition on the theme, but as the players are opposed to starting the new season before Christmas, and in January the losses will start to be accounted for, the League is already studying opening up possibilities for all types of markets that have potential to generate revenue, and expect, in the weeks to come, to decide something on the subject.