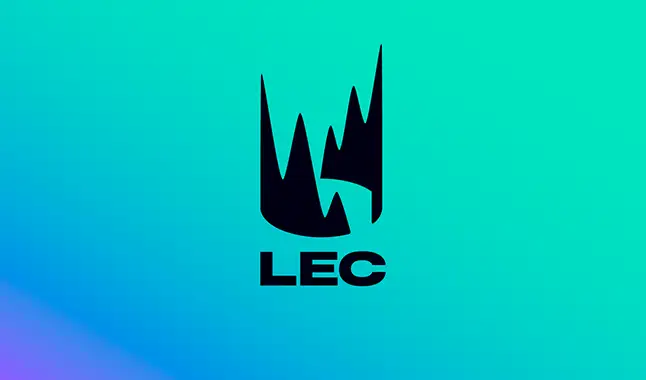 Check all of the changes of the League of Legends European Championship for 2021 here!
The roster changes for 2021 brought surprises that no one was expecting. From European players integrating into North American teams to players who have always been on the same team and surprised when they became independent.
The European teams that reached the semi-finals of the Worlds 2020, G2 and Fnatic, already have changes in their roster and these changes promise to bring good results.
Here you can see the changes of the main LEC teams:
Astralis
The team signs with former Nordavind coach Bjørn-Vegar "iHansen" Hansen as an assistant coach.
After the worst performance to date, Astralis separates from player Mitchell "Destiny" Shaw as support.
Coach André "Guilhoto" Pereira leaves the team and joins the LCS Immortals team.
Players Barney "Alphari" Morris, Andrei "Xerxe" Dragomir, Elias "Upset" Lipp and Jakub "Jactroll" Skurzyński separate from the team, joining Matti "WhiteKnight" Sormunen, Nikolay "Zanzarah" Akatov, Jesper "Jeskla" Klarin, and Hampus Mikael "promisq" Abrahamsson for the new season 2021.
Excel Esports
Marc Robert "Caedrel" Lamont retires from the professional league and mid laner player Joran "Special" Scheffer joins the team as an independent.
Fnatic
ADC Martin "Rekkles" Larsson separates from the team and becomes independent. Substitute mid laner Felix "MagiFelix" Boström also followed different paths from the team.
However, Fnatic signed with support Zdravets "Hylissang" Iliev Galabov for another year.
G2 Esports
The ADC of team Luka "Perkz" Perković decides to follow his path to the North American competition.
The team acquires Martin "Rekkles" Larsson as ADC, a former Fnatic player.
MAD Lions
Head coach Peter "Peter Dun" Dun separates from the team due to poor performance at Worlds 2020.
Top laner Andrei "Orome" Popa also separates from the team.
Misfits Gaming
The team confirmed the separation of top laner Danny "Dan Dan" Le Comte, support Mads "Doss" Schwartz and head coach Alejandro "Jandro" Fernández-Valdés.
Rogue
Top laner Finn "Finn" Wiestål and Oskar "Vander" Bogdan leave the team, entering as top laner Andrei "Odoamne" Pascu.
Schalke 04
Konstantinos-Napoleon "FORG1VEN" Tzortziou becomes independent and leaves the team, along with support Han "Dreams" Min-kook and mid laner Andrei "Odoamne" Pascu.
It was recently announced that Dino "LIMIT" Tot will join the team as a new support.
SK Gaming
ADC Juš "Crownshot" Marušic leaves the team.
Players at SK Gaming are announced: mid laner Ersin "Blue" Gören, Kristian "TynX" Østergaard Hansen, Jean "Jezu" Massol and Erik "Treatz" Wessén.
Team Vitality
Team jungler Lee "Mowgli" Jae-ha breaks away from the team, leaving an important place on the roster.